A teenage lifetime is an exciting and memorable time for everyone. There are so many things that we look forward to. Teenage life is all about rediscovering yourself. That time we find ourselves to experimenting with everything like beauty hacks, makeup, and skincare. We all have a constant desire to look good and presentable in teenage life. There is this urge to look and behave like a lady. I have brought some beauty hacks for teenage girls that make them look flawless and gorgeous.
1. Beauty Hacks With Drinking Water
The best beauty hacks for teenage girls is to consume water as much as they can. Water and help to remove all the toxic and unwanted waste from the skin and give you a glowing and charm look.
2. Cleansing
The beauty routine should always start with cleansing. Use a mild cleanser to clean your face thoroughly at least twice a day once in the morning, and once you are back home. Always massage with gentle strokes and in a circular motion and then wash.
3. Beauty Hacks For Lip Care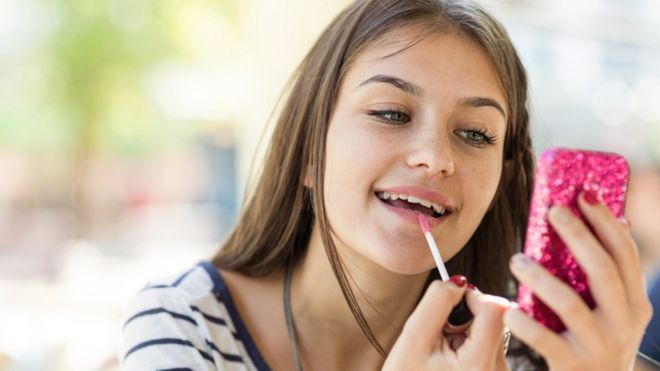 Gently moisturize the lisp frequently do this as you can. This helps in avoiding drying them out. Don't lick your lisp because it makes your lips dry. And don't peel the dry skin.
4. Natural Hair
Do not apply whole new shade on your hair, the best beauty hack is to let the natural streak of it show. If you have very dark hair then for the lighter highlights or dark shades. Do not change the entire color of the hair by pouring all dye on your hair because it will make your hair look tacky.
5. Beauty Hacks For Makeup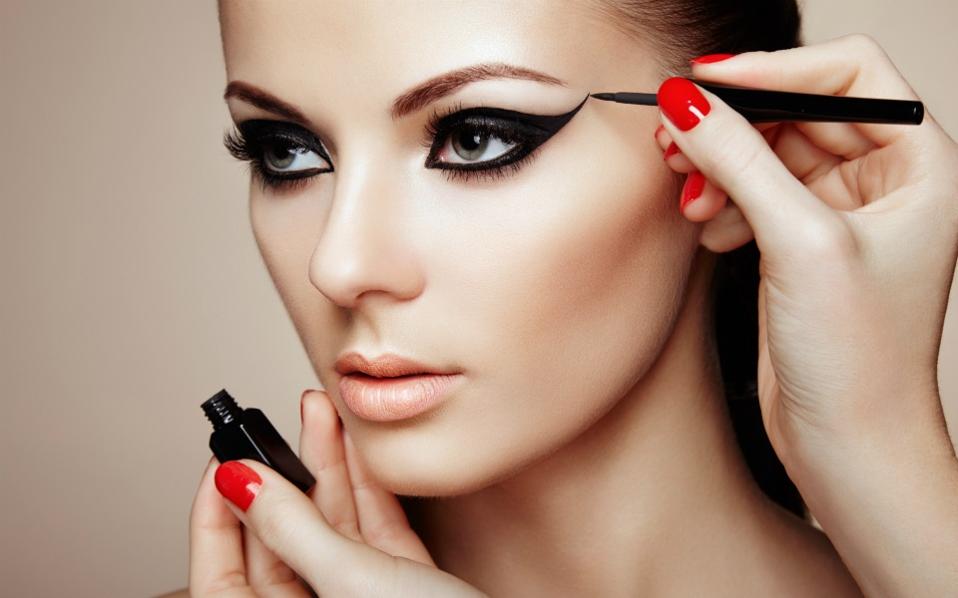 Teenagers are want to stary beautiful whenever they attend an occasion and party, a good beauty hack, makeup nad outfit is very important. Some makeup looks only look good on grown-ups. Instant and gothic look with the dark lips and smokey eyes are suited on the runway models. But at the teenage and your face, it will look tacky.
6. Identify Your Best Feature And Enhance It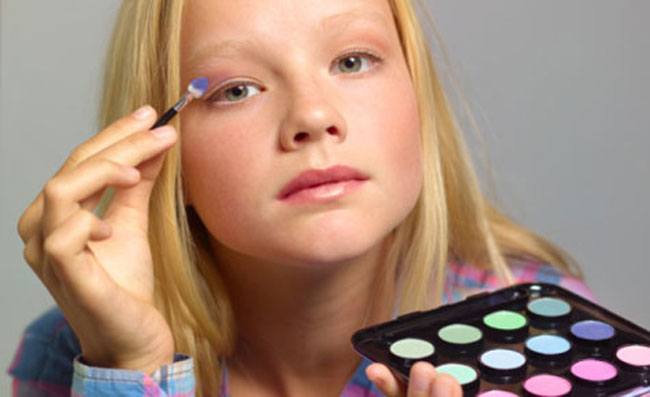 Have pretty eyes? Line them correctly to highlight them. Have full lips? Then Why not line the lips and put on some lipstick or gloss?
7. Avoid Foundation
Enjoy your new and fresh skin and do not apply any foundation, especially when you have acne at this age. If you are so bent on using some makeup then you can cover up blemishes with concealer, and then follow with a powder or tinted moisturizer.
Follow these simple beauty hacks and enhance your beauty. If you like this post share on twitter, Facebook and Pinterest. Comment Below Your Opinion.