Ginger has been used as a health remedy. The ginger we mainly used for making ginger root tea. Ginger are citrus in taste, bold and earthy looking appearance that make them quite different. When you know the benefits of ginger for health, skin, and hair, you started consuming ginger more. Ginger is good for treating much nausea, like morning sickness.
Ginger is a great remedy for muscle pain and soreness. It has a contained lots of nutritional profile like protein, calcium, iron, folic acid. It also contained vitamin and minerals and lots of benefits that make it valuable dietary elements. Here are some benefits for ginger for health, skin, and hair.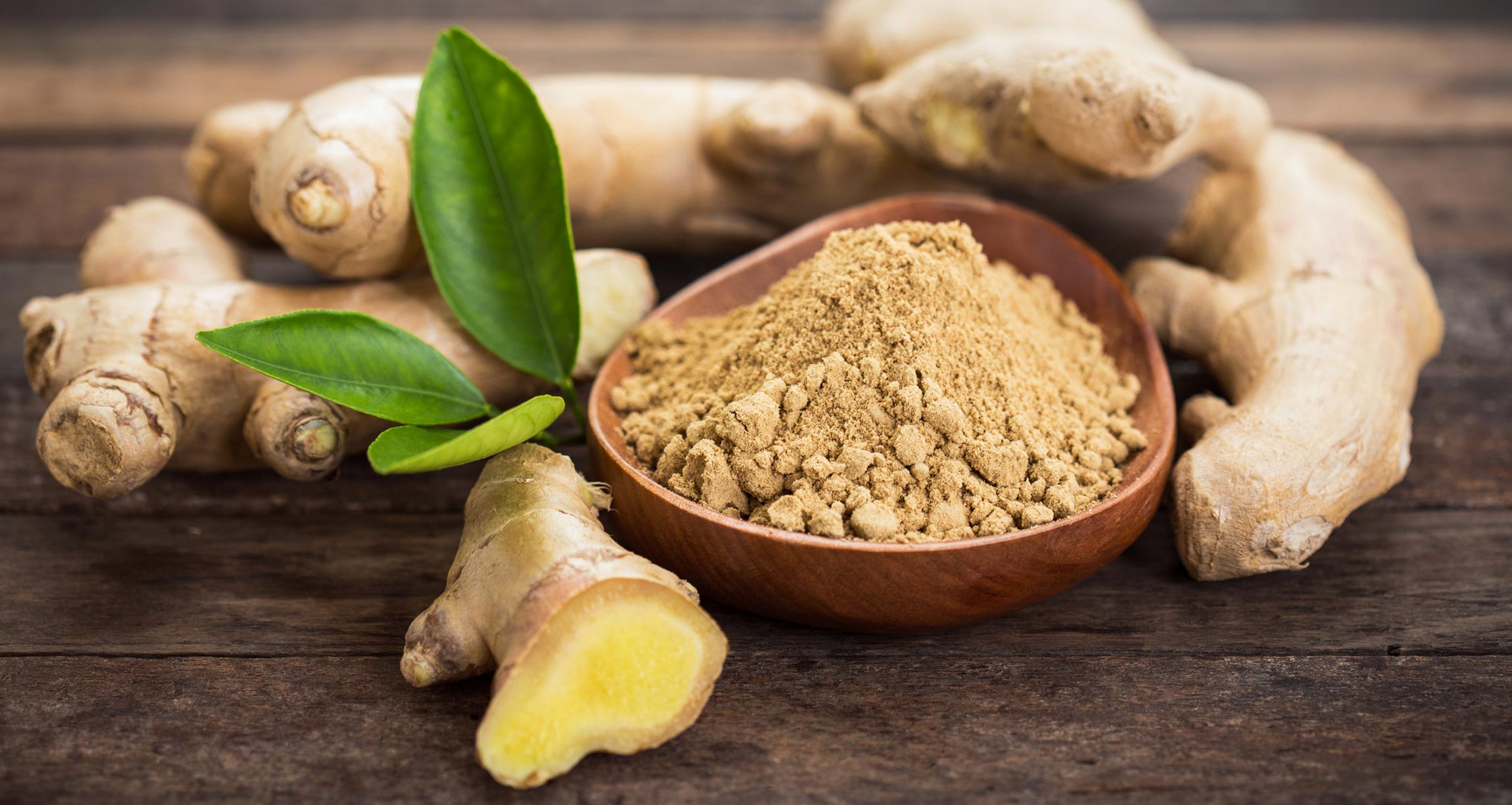 Health Benefits
Ginger is a great remedy for cancer patients that are going through chemotherapy. It gives relief from vomiting and nausea after surgeries.
Ginger is a powerful antioxidant that increases immunity in our body.
Ginger is known for healing the irritation of the stomach. It also helps in bile production and stimulates saliva for better digestion.
Ginger is a great remedy for detoxification purposes. It releases the eliminate intestinal gas, as well as smothe the stomach.
Ginger has contained amino acid cysteine that helps to build protein in our bodies. Our body turns cysteine into glutathione which is great for our immune system.
Ginger root has contained antioxidant properties that are highly effective in treating joint problems. It great for coughs, arthritis and easing the symptoms of tendonitis.
The regular intake of ginger tea is beneficial for those people who are facing kidney problems. It is well-known as a natural remedy that helps in dissolving kidney stones.
Skin Benefits
Ginger has contained antioxidant properties that increase collagen production and reduce skin damage. It is also great for fighting against the hyperpigmentation.
The antiseptic and anti-oxidant ingredients in ginger help to fight against the bacteria. It also helps to fight free radicals that cause acne. It promotes blood circulation and reduces blemishes from the skin.
Ginger contains antioxidants that reduce toxins in skin cells. That can increase the blood circulation in the body. It also reduces the aging signs and wrinkles.
It helps to fight aging the blemishes and make your skin more radiant. Ginger make your skin even tone and get rid of from sun damage.
Applying ginger juice on burnt skin can relieve the pain. Applying fresh ginger slice on skin 2-3 times a day reduce the scars from your skin.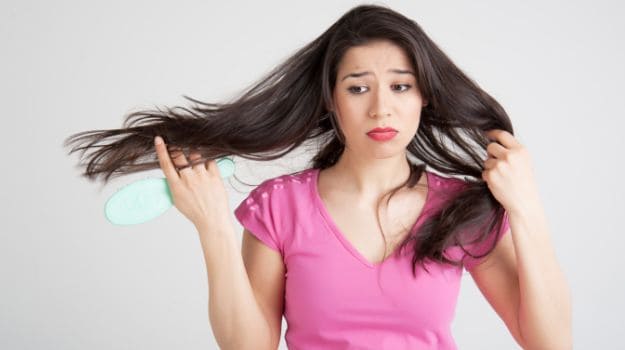 The ginger is an excellent remedy for dandruff. It also promte the hair growth.
Ginger increases the blood circulation that increases the flow of blood to the scalp. Thus, it stimulates the hair follicles and encourages growth.
Ginger is a great source of vitamin and zinc that makes hair smooth and silky. It also contained phosphorus which makes your hair shine and healthy.
Ginger is a great remedy for split ends it to make your hair smooth and shine.
If you enjoyed this post, I'd be very grateful if you'd help it spread by emailing it to a friend, or sharing it on Twitter or Facebook. Thank you!