That slender shape and outline – there's something about those feline eyes! The cat eye liner look has been quite a rage in the makeup world for a long time now. It has, instead, undergone changes consistently and evolved a little bit newer every time. From the dreamy eyed look of the beautiful Cleopatra to the sleek look sported by old film stars to the recent glamorous trend set by our generation, the cat eye style has kept its appeal intact throughout.
For a successful application and a perfectly shaped cat eye makeup, take a look at your eye shape. If your eyes are turned up, follow the natural curve of your eyes and line along the eyelid and lash line. If your eyes that are turned downwards, imagine a line that extends from the bottom lid upwards and draw that line. Always concentrate on the outer corners of your eyes. Here are the some tutorial of cat eye makeup.
To create flawless cat eye makeup, you need something that will easily glide over your lid. That's why the best eyeliner for cat eyes is usually a liquid formula.
2. Line The Upper Lash Line
Line the upper lashline in slow strokes. Start off with small strokes, since you don't want to rush too quickly and mess it up. If you make small strokes, you can gradually increase the thickness as per your requirement.
3. Concentrate On Inner And Outer Corners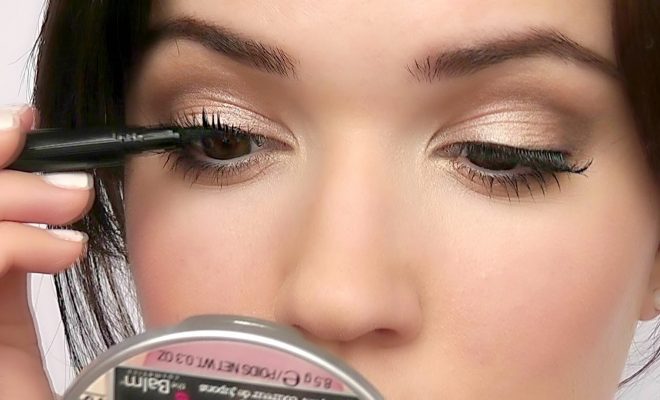 Go back and line the rest of your top lash line to your inner corner, staying as close to the lash line as possible. Do the same for your bottom lash line. Then make sure you fill in the area between the top line and bottom line at the outer corners with liner.
4. Find The Right Angle
Take your business card and align the edge with the bottom corner of your upper lash line. Make sure you're holding the card at an angle so the wing is going almost directly upward and not facing down or angled too horizontally.
5. Create The Flick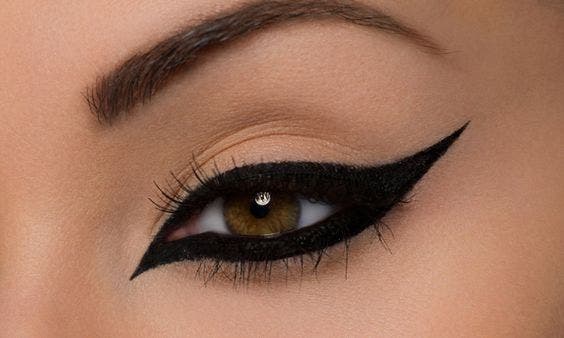 Once you have the angle figured out, use dotted motions with your eyeliner to create a flick. Using small dots will help you figure out what the flick's final shape would be. When you are satisfied with this, join the dots and fill it in to connect to the line you've drawn above your lashline.
Explore the world and keep discovering new ideas to express yourself through makeup. Hoping these cat eye makeup tips will help you to look at the multitude of possibilities and keep the makeup adventure junkie in you alive.
If you enjoyed this post, I'd be very grateful if you'd help in spreading it, or sharing it on Twitter or Facebook. Thank you! Also, let us know your feedback in the comments section below.