Makeup is one of the most powerful weapons, that can break or make your beauty in just one second and I am not kidding at all. It's so frustrating when you know that you've invested a lot of time in doing your makeup and you find out that there's no trace of it in an hour. Most of us are faced with that issue in our daily makeup routine due to skin type, cosmetic products, pollution, sun exposer, and so many environmental factors. Here are some DIY makeup tips that make your makeup long-lasting.
1. Clean Skin
Wash your face with your regular soap or cleanser before applying any makeup. Makeup will stay on a clean face longer. Cleansing your face can help to remove sweats and impurities that stuck in your face.
2. Moisturizer
A well-moisturized face will make an amazing base for your makeup. If you have dry skin, then it is important to moisturize your face, so that the makeup doesn't look flaky. Do not forget to apply on the neck.
3. DIY Makeup Tips For Primer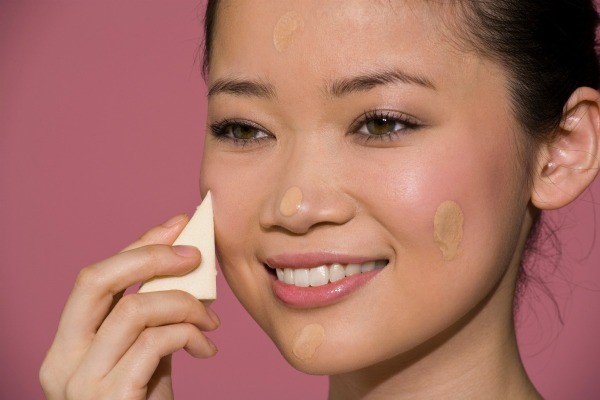 Primer is the best makeup product that keeps your makeup long-lasting for a whole day. Primers help to smoothen out the pores on your skin and also act as a base for your foundation. Gently dab a small amount of primer all over your face and also on your eyelids. This will help your makeup stay on your face for a long time.
4. Foundation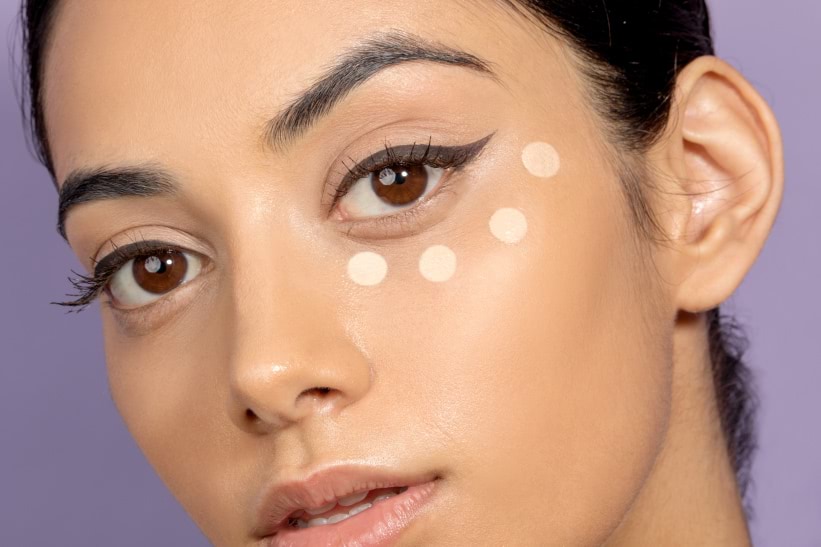 The liquid foundation holds much better heat under the skin as compared to powder. Always use a light brand liquid foundation for a better look. It will minimize the sweat and make your DIY makeup long-lasting.
5. Powder
Dab the powder gently on your face and set your makeup with a makeup brush. Always use a good quality of the powder. Do not stroke the powder with the brush, as this will remove the products that you've already applied.
6. DIY Makeup Tips For Eye
Waterproof mascara, eyeliner, eye shadow, and other cosmetic products. Waterproof products work best for people with oily skin or for those people who sweat a lot. This type of product does not need constant touch-ups and it stays on your face for a long time.
7. DIY Makeup Tips For Lipstick
Before applying lipstick, apply cream-based concealer all over your lips. It will help you to keep your lipstick long-lasting. Then fill your lisp with the lip pencil use pencil color as same as your lipstick. Then gently apply your lipstick perfectly.

(Read more:- https://glowydowy.com/how-to-apply-lipstick-perfectly/ )
8. Use a setting Spray or Powder
Setting spray will help your makeup stay on your face for a long time. Hold the spray a little further away from your face and gently spray it on your face. The setting spray provides protection from pollution and humidity.
Follow these simple steps and enhance your beauty. If you like this post share on twitter, Facebook and Pinterest and thanks for reading my content and here is your Gift Card.