Youthful, glowing skin is something we all want to maintain for as long as possible. When we age our skin loses the collagen that makes your skin smooth and gives the skin tightening proteins. That helps you to get rid of fine lines, wrinkles, sagging and hollowness from your skin. Wrinkles are the unavoidable signs of aging that you can't avoid with any laser, knife and chemical peels. But these treatments are expensive and they online reduce the appearance of wrinkles. But you can reduce wrinkles at a home without any investment and surgery, with the help of home remedies and eating anti-aging food. In this article, I will share the best food for anti-aging that can help you to reduce aging signs.
1. Banana
Banana is a powerful healthy food it is not only good for eating, but it is also a great creamy face mask. Mash one banana up with a teaspoon of orange juice and a teaspoon of plain yogurt, then leave it on for 15 to 20 minutes. It is a great source of Vitamin A, B that reduces the darks pots and prevents the aging sign. The potassium that presents in banana can make your skin hydrated and moisturize naturally.

(Read more:- https://glowydowy.com/amazing-banana-face-mask-for-glowing-skin/ )
2. Cucumber
Cucumber is mostly contained water that keeps your skin hydrated while plumping and rejuvenating the skin cells. That makes the cucumber great food for anti-aging. Leave cucumber slices and honey on your face for 20 minutes. Remove the cucumber slices and gently cleanse away the honey. Continue this with all the areas on your face with wrinkles. You may want to lie down so the cucumber slices will stay in place.
3. Castor Oil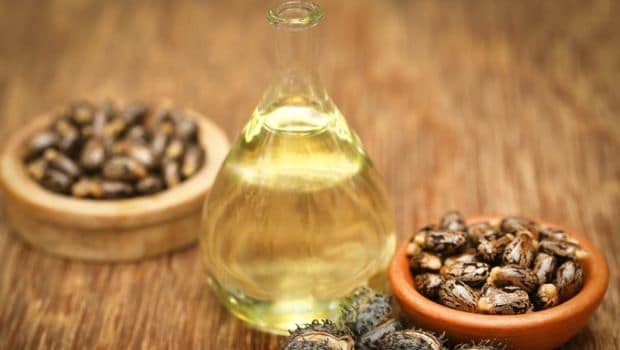 Castor oil helps to improve blood circulation that making skin radiant, healthy and treating wrinkles and fine lines. Applying castor oil on your skin regularly and massaging it for a good amount of time can prove to be extremely beneficial in diminishing all those unwanted signs of aging such as wrinkles, bags, dark spots and fine lines, leaving your skin healthy and younger looking.
4. Green Tea
Great tea is contained a high level of oligomeric proanthocyanidins that is the most important antioxidants for skin. It will reduce the premature signs of aging and it is great if you drink it. Applying green is also great for the skin it will make your skin youthful and glowing.
5. Egg Whites
Egg white is a great food for the skin that helps to repair the skin tissues and increase the growth of skin cells that keep your skin moisturized. It also a great source of magnesium and potassium that helps you to reduce the aging process and make your skin radiant and youthful. It also contains lysozyme, which digests the cell walls of acne-causing bacteria.
6. Papaya Food For Anti Aging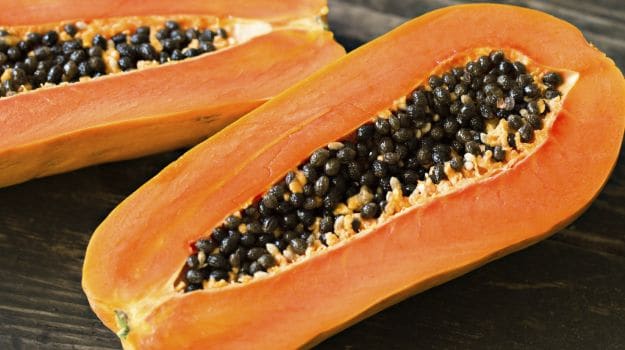 This delicious superfood is rich in a variety of antioxidants, vitamins, and minerals that may help to improve skin elasticity and minimize the appearance of fine lines and wrinkles. Papain that presents in papaya is great for anti-aging signs because it is the best anti-inflammatory agent that makes it a great food for anti-aging.
7. Avocado Food For Anti Aging
Avocados are filled with oleic acid which makes its texture perfect for the anti-aging mask. It also contains Vitamin E which gives your skin a smooth look and banishes all the unwanted things that cause the skin to age.
8. Yogurt
Low-fat yogurt has a variety of health benefits. It is a great source of phosphorus and calcium that can boost the tooth enamel. That will make your smile brighter and beautiful. Consuming yogurt is a great food for anti-aging it can reduce the wrinkles.
9. Almond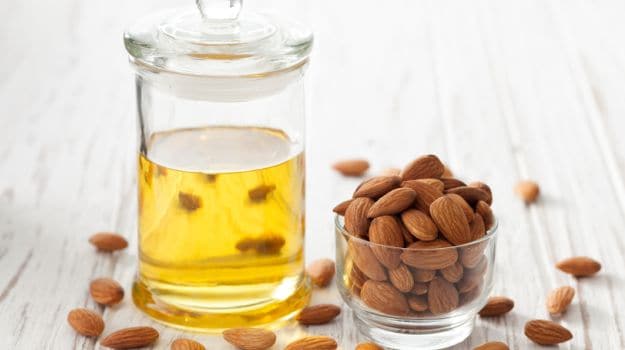 Almond has contained vitamin E that makes your skin soft and hydrated. It can reduce the wrinkles, skin sagging and tighten your skin naturally.
10. Cabbage Food For Anti Aging
Cabbage can provide a lot of anti-aging benefits to the skin that makes your skin wrinkle-free. It is a great source of vitamin C and D that delays the aging process and makes your skin youthful, clear and healthy. It also protects your skin cells from the UV rays and sun damage.
Go ahead, try these tips and do let me know your experiences in the comments section below. Also spread the word by sharing this post to Facebook, Twitter, and Pinterest by clicking the share button.