Everyone has a desire for healthy, shine, long and thicker hair but some of us are not blessed with this. Healthy and thicker hair enhance your beauty and give your glamorous look. But Unfortunately, hair fall, hair loss, and impaired hair growth are common hair issues that we are facing. There are so many reasons behind our hair problems such as environmental effects, aging, too much stress, excessive smoking. Nutritional deficiencies, hormonal imbalance, genetic factors, scalp infections, use of wrong or chemically enriched hair products, certain medicines, and medical conditions are also some reasons for hair loss. Today I will share some easy, safe and effective hair care tips for your hair problems.
1. Beetroot Juice
Beetroot is a rich source of Vitamins, folate, manganese, betaine, and potassium, all these are acts as a detoxification agent by helping keep the scalp clean and healthy hair growth. Grind 7-8 boil beetroot with 5-6 henna leaves. Apply this paste on your scalp and hair. Then rinse it after 15-20 minutes with shampoo.
2. Hair Care Tips of Licorice Root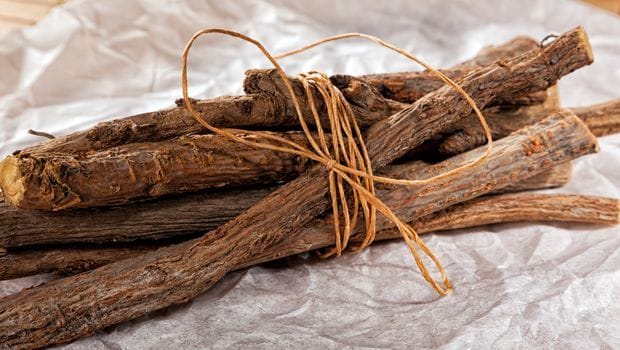 It helps to get rid of itchy scalp and dandruff and give you healthy and shiny hair. Mix a tablespoon of ground licorice root and a quarter teaspoon saffron to one cup of milk. And apply this paste to your hair. And leave for overnight then rinse it in the morning.
ACV cleanses the scalp and maintain the ph level of the hair and make your hair healthy, shine and boost hair growth. Mix 15 ml apple cider vinegar with 1 cup of warm water. Then rinse your hair with this solution after washing your hair.
4. Hair Care Tips Of Baking Soda
Baking soda is antifungal, it will treat any fungal infection of hair and also helps to get rid of the dead skin cells and improve blood circulation to the scalp that helps in hair growth. Mix baking soda with water. And apply this paste into your scalp then rinse it after half an hour.
5. Blackstrap Molasses
Blackstrap Molasses is a good source of nutrients like B vitamins, iron, potassium, and calcium these are good for scalp and hair growth. It also deeply condition your hair and make it shine. Apply this liquid into your scalp. Then rinse it after half an hour.
Go ahead and try these remedies and do let me know your experiences in the comments section below. And if you like this post spread the word by sharing this post to Facebook, Twitter, and Pinterest by clicking the share button. Thanks for reading my content and here is your Gift Card.