The most embarrassing and uncomfortable situation is talking to someone with bad breath. The reason for bad breath is bacteria that digest food can occur when you adopt a drastic diet. Most people who experience this problem turn to breathe mints, but this only triggers a vicious circle because sugar causes the emergence of bacteria that lead to bad breath/halitosis. If you are looking at how to get rid of bad breath naturally then read this article.
In your kitchen, there are so many natural ways and remedies are available that help you yo control your bad breath naturally. If bad breath continues even after having proper dental hygiene and using natural remedies, you may need to see a dentist find out whether any of the underlying health conditions are causing the problem. Follow and use these natural remedies and tips that effectively help you to avoid bad breath instantly.
1. Baking Soda
Baking soda is an excellent home remedy for bad breath as it maintains the pH balance of the mouth and prevents the bacteria from accumulating inside the mouth. It also removes the plaque and stains on the teeth. Baking soda makes your teeth corrode and it is necessary that you rinse the mouth thoroughly after using baking soda to cleanse your teeth and mouth. Take a teaspoon of baking soda. Dip your toothbrush in the baking soda and brush your teeth using it to clean your teeth and to achieve freshness of breath. Follow this remedy regularly to get rid of bad breath.
2.

How To Get Rid Of Bad Breath With Pineapple Juice
Some people are believed that drinking pineapple juice is the most effective and quickest treatment for bad breath. While there is no scientific evidence to back up this theory, anecdotal reports suggest that it works. Drink a fresh glass of pineapple juice after a meal, or you can chew a fresh pineapple slice. It's also important to remember to rinse your mouth of the sugars in fruit and fruit juice afterward.
👉👉👉👉Enter for a chance to win a $500 Victoria's Secret gift card!
3. How To Get Rid Of Bad Breath With Warm Salt Water Rinse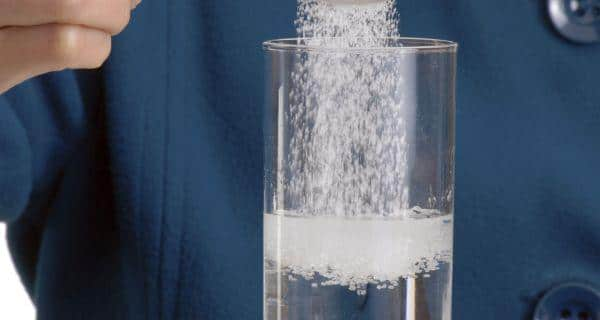 A saltwater rinse can prevent the buildup of infectious bacteria in the mouth or throat. The saltwater can help to prevent alkalizing that boosts the growth of microbes that cause bad breath. It is a simple and effective home remedy that helps to get rid of bad breath.
4. Drink a Cup of Green Tea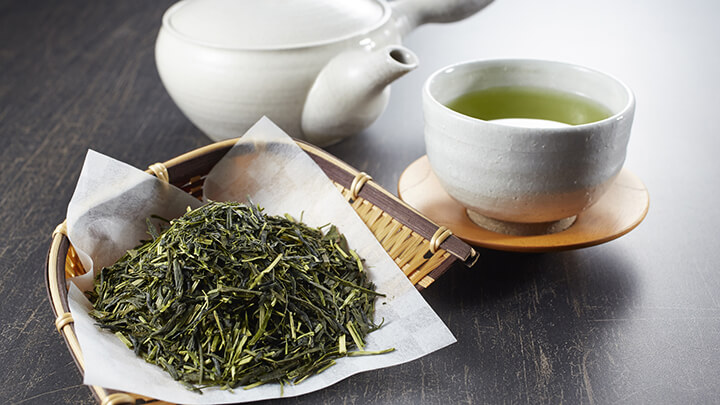 Polyphenols that present in green tea help to neutralize the sulfur in saliva and eliminating bad breath. Drinking green tea can also improve other aspects of your oral health. There's even some research suggesting it can even help prevent oral cancer.
5. How To Get Rid Of Bad Breath With Cinnamon
Cinnamon contains an essential oil called Cinnamic aldehyde which helps to reduce bad breath by reducing the bacterial growth present in the saliva. Boil 1 teaspoon of cinnamon powder along with water for 10-15 minutes. Strain the solution and rinse your mouth with it after a few times a day and keep your mouth and breath fresh. You can also add some bay leaves and cardamom to the boiling water to improve the aroma of the solution.
The aromatic oil present in cloves has antimicrobial and antiseptic properties and this helps to get rid of the bacterial growth and other infections of the mouth which may cause bad breath. Chew 2-3 cloves after a meal it can help to get rid of bad breath in a few minutes and give you fresh breath for a longer period.
If you enjoyed this post, I'd be very grateful if you'd help in spreading it, or sharing it on Twitter or Facebook. Thank you! Comment below your opinion. and here is your Gift Card for reading my content!