Want to wear swimmer and shots but you feel self-conscious due to the scars and the dark spot on the legs? It will make you feel embarrassed and stop you from exposing the sexy legs. Then you are the right place this blog can help you to get rid of dark spot and scars from the legs naturally. In the markets lost of the product are available that can reduce the scar but they are not that much good for skin health. Not to worry we do have a couple of home-made products that can help you to get rid of dark spot and scars form legs. The output of a homemade remedy can slightly take some time, but it will definitely show the result.
1. How To Get Rid Of Dark Spot With Honey
Raw honey is a great remedy that decreases the visibility of dark spots, scars, and burns from the body naturally. Honey stimulates the regeneration of skin tissue and moisturizes the skin, hence is helpful in the treatment of wounds.
2. Onions
Onion has contained anti-inflammatory properties and also increase the production of collagen that fades the scars and help you to get rid of dark spot naturally. Onion extract has also come in a form of cream and gel nowadays. The regular application of onion can help you to get rid of blemish form the skin.
3. How To Get Rid Of Dark Spot With Buttermilk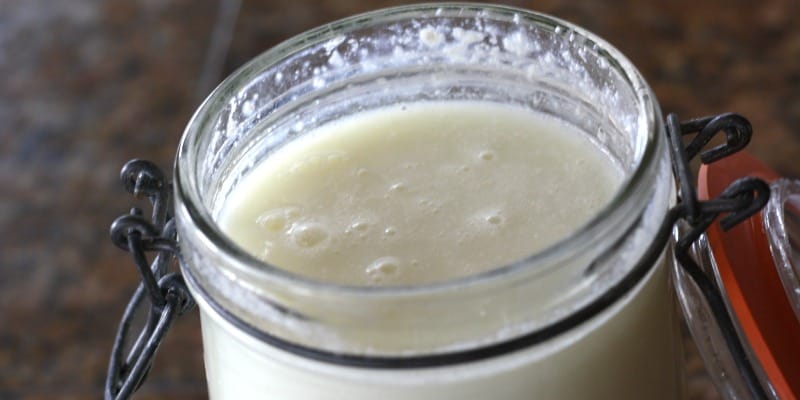 Buttermilk is a natural bleaching agent that helps you to remove the dark spot on your legs. It also makes your skin healthy and soft naturally.
4. Gooseberry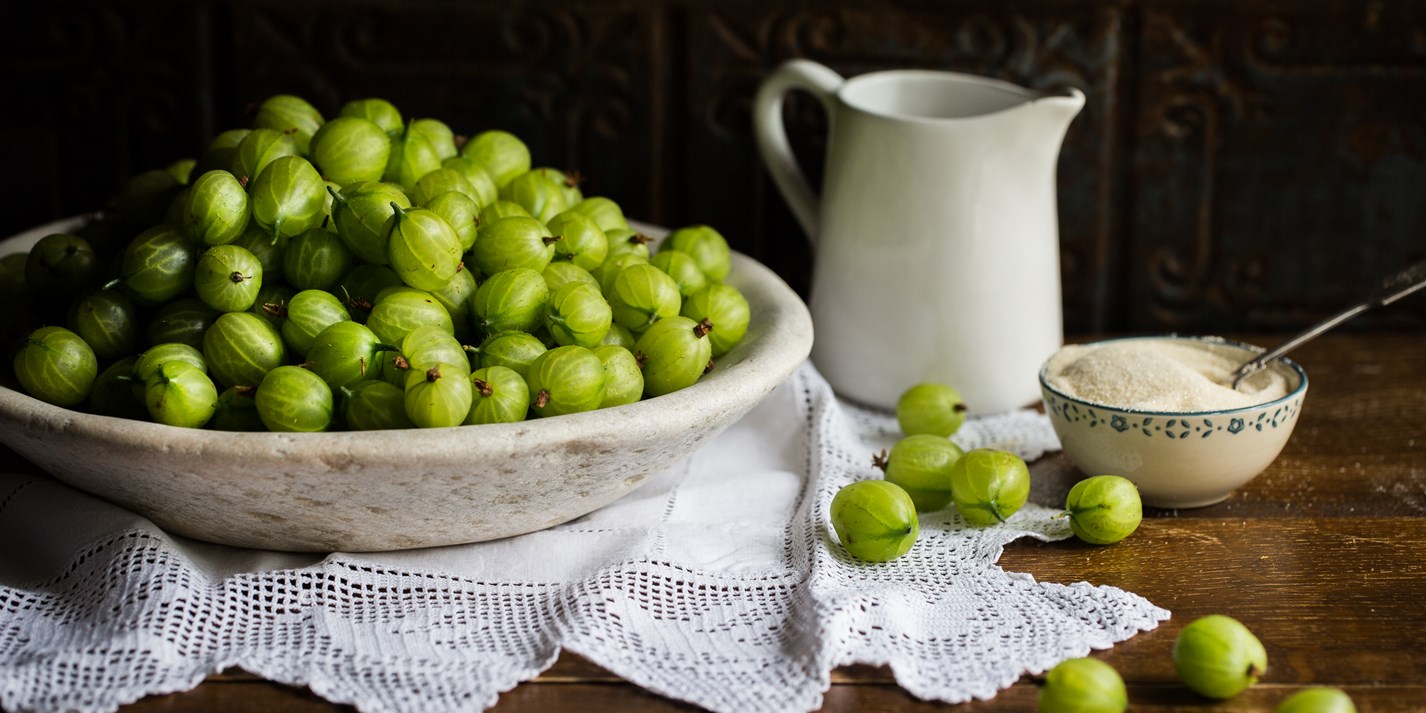 Gooseberry is an excellent source of vitamin C that stops the formation of scars and helps you to get rid of dark spots.
5. How To Get Rid Of Dark Spot With Cocoa Butter
This is one of the natural products that help to treat scars. This will reduce the appearance of the scars by moisturizing and softening the outer and middle layers of the skin. It's always good if you use pure cocoa butter as it is very effective or else you can even opt for the product that contains cocoa butter.
Go ahead and try these tips and get rid of dark spot and scar from the le. Do let me know your experiences in the comments section below. Also spread the word by sharing this post to Facebook and Pinterest by clicking the share button.