Most of the women are facing dark underarms problems that are quite common and embarrassing. It not only looks unhygienic but it also makes you feel uncomfortable in public. It makes you feel embarrassed to wear sleeveless tops. Wearing tight clothes, dead skin cells, deodorants with high alcohol, sweating and some more are the reasons for dark underarms. Now it's a time to get rid of dark underarms naturally and wear our favorite sleeveless dress. Here are some effective and proven remedies that help you to lighten your underarms.
1. Potato
Potato is a natural bleaching Ingredient which helps to lighten your underarms skin and get rid of the darkened and pigmented underarms. Extract the potato juice and apply it on the underarms, let it dry for 10 min then rinse it with lukewarm water.
2. How To Get Rid Of Dark Underarms With Milk
Milk is a good source of calcium, vitamins and other good sources of nutrients that make skin lighter. The curd is a good source of lactic acid which helps you to reduce skin hyperpigmentation. Mix 2 tbsp of milk with 1 tbsp of curd and make a smooth paste, apply this with the affected area then remove it with cold water after 15 minutes.
3. How To Get Rid Of Dark Underarms With Cucumbers
Cucumber contains mild acid which helps to lighten the skin in a natural way without causing any reaction. Cut a cucumber into thick slices and rub on the dark armpits, let it dry for 10 minutes then rinse it with water.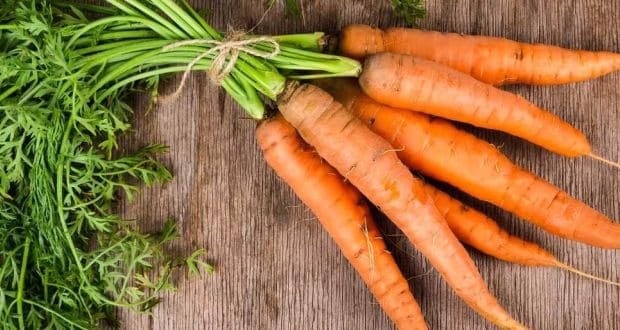 Carrots are a rich source of beta- carotene that helps to maintain the right skin tone and protect your skin against harmful UV rays. It also makes your skin tone lighter. Grind carrot with few drops of sandalwood oil. Then massage your underarms with this paste before going to bed. Rinse it in the morning with lukewarm water and apply your favorite moisturizer.
5. How To Get Rid Of Dark Underarms With Honey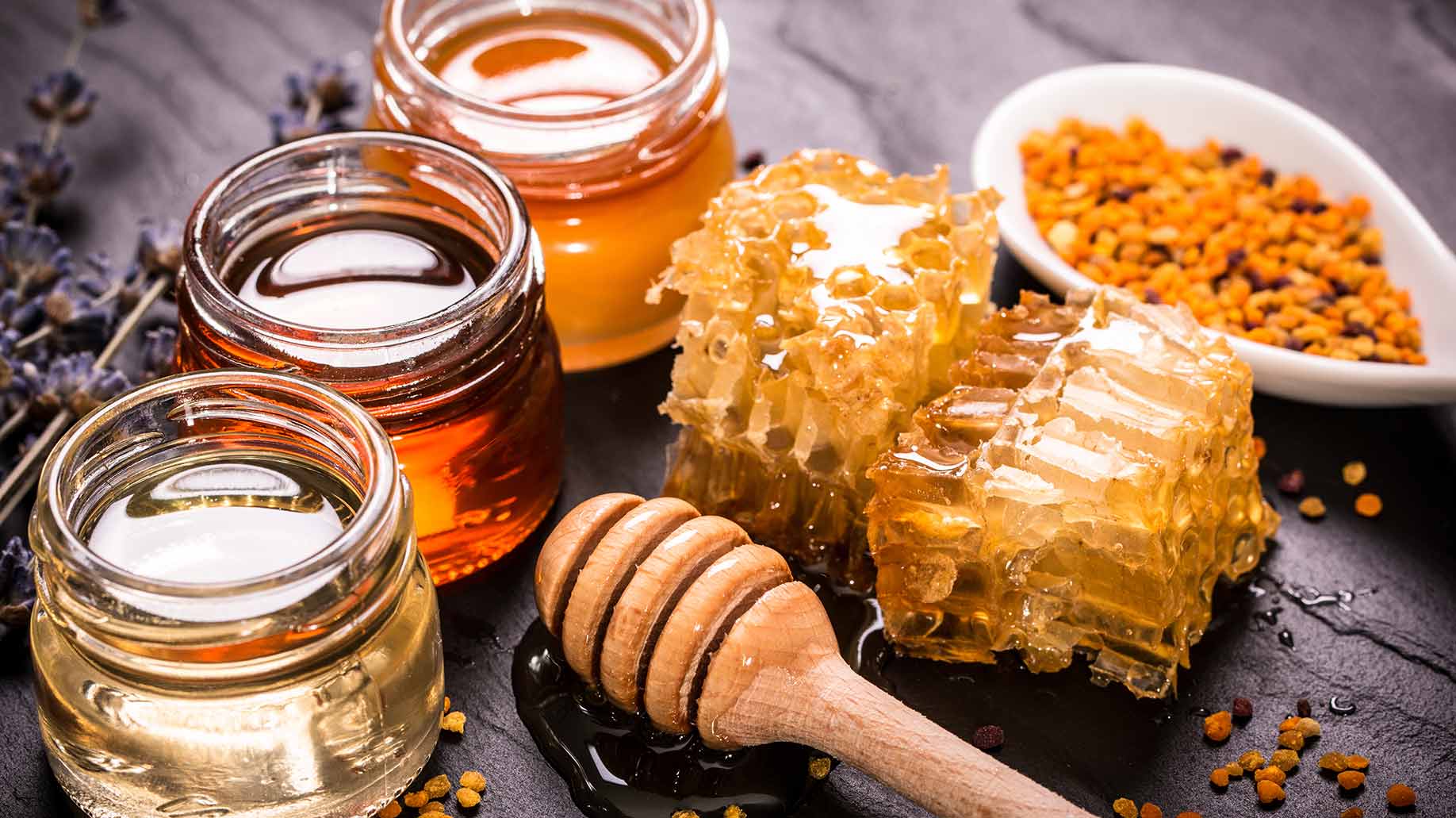 Honey protects your skin and boosts the skin's ability to rejuvenate. It removes dead skin cells to make your skin brighter and moisturized. Mix honey with lemon and apply on the underarms and rinse it with cold water after some minutes.
Go ahead, try these tips and do let me know your experiences in the comments section below. Also spread the word by sharing this post to Pinterest, Twitter, and Facebook by clicking the share button.