Every woman has a desire of shiny, lustrous, silky and healthy. Shiny and silky hair is one of the desires of every woman whether they have straight or curly hair or long or short hair. Unfortunately, we are not blessed with that natural shiny. Due to sun exposer or pollution, it can make our hair damaged and they lost their natural shin and become freeze and dull. But we can make your hair shiny and silky naturally. But it just requires some attention time and proper hair care. We need to adopt a proper hair care healthy diet and also healthy habits o. Today I will share some natural remedies on how to get natural shiny hair naturally.
1. Hot Oil Massage
Hot oil treatment is the best remedy for hair for this you can use any oil like sesame, coconut, olive, and almond oil. Almond oil is a great source of Vitamin E and D that restore the moisture into the hair and help to fight premature hair. Olive oil has contained all antifungal and antibacterial properties that make you har healthy. Besides, coconut oil contains many ingredients that work well in hair care.
Hot oil massage can make your hair damaged free, treat split ends, prevent dandruff and make your hair shiny and silky. Heat oil for about 20 minutes and apply warm oil on your hair. Gently gives massage your scalp and hair for 20 minutes. Then rinse it with shampoo.
2. How To Get Shiny Hair With Fish Oil Capsules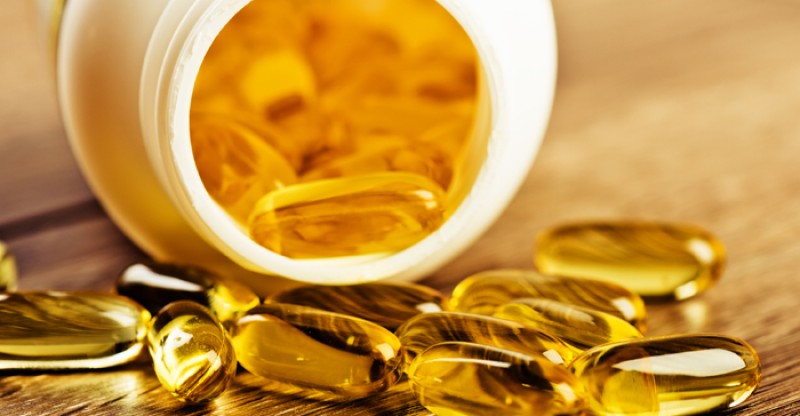 Undernourished hair tends to lack luster and shine and is more likely to get damaged and break off. Fish oil is known for its ability to nourish your hair follicle with its rich omega-3 fatty acids content. These fatty acids are essential for healthy hair. Adding fish oil to your hair care regimen will tackle this problem and replenish your hair with the essential nutrients needed to maintain its health. Mix 2 capsules of fish oil in 2 tablespoons of olive oil. Apply the mixture on your hair, wash it with shampoo after 30 min.
3. Egg Hair Pack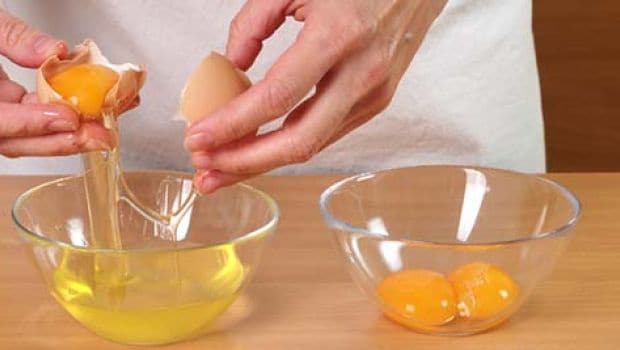 Eggs are packed with protein, which is what your hair is made up of. Using an egg pack will add instant shine to your hair while nourishing it and increasing its tensile strength. To make a simple egg hair pack for shiny hair, you will need one egg, two teaspoons of honey, and one teaspoon of almond oil.
4. Beer
Beer basic ingredients, malt and hops, are rich in proteins that coat your hair and nourish them, leaving your tresses looking radiant and feeling soft. To use beer as a hair rinse, pour two cups of beer into a jug and let it sit overnight until it goes flat. Shampoo your hair and then pour the beer through it. Massage your hair for a couple of minutes and then rinse it out with cool or lukewarm water.
5. How To Get Shiny Hair With Coconut Milk
Coconut milk is believed to help straighten hair. It contained all moisturizing properties that make your hair beautiful, luster, and shiny. In addition, it has all the benefits of being antibacterial, antifungal and antiviral to keep your scalp infection free. Take one egg white and mix it with coconut milk. Apply on hair lavishly. These healthy hair masks make your hair softer and shinier.
Go ahead and try these remedies and do let me know your experiences in the comments section below. Also spread the word by sharing this post to Facebook, Pinterest, and Twitter by clicking the share button. Thanks for reading my content and here is your Gift Card!