Applying makeup is like art it can help you to express yourself in front of everyone. It is an incredibly powerful weapon that helps you to feel and look the best version at any stage of your age it can increase your self-confidence as well. You're over 50 and have concerns like fine lines, wrinkles, and age spots, don't you worry. In fact, embrace the aging process – because you can always rely on a bit of makeup to help you put your best face forward. While there's nothing as inspiring as a woman aging gracefully, we also think there's something to be said for employing sneaky and simple tricks that turn back the hands of time. Here are a few beauty tips to help you feel like the young thing you are.
1. Concealer
Firstly apply concealer on your wrinkles and fine line and blend it gently. Never forget to apply a creamy concealer in the area under the eyes, around the nose, and on the lip contour! If you are not wearing makeup this step can not make you overlook.
2. Foundation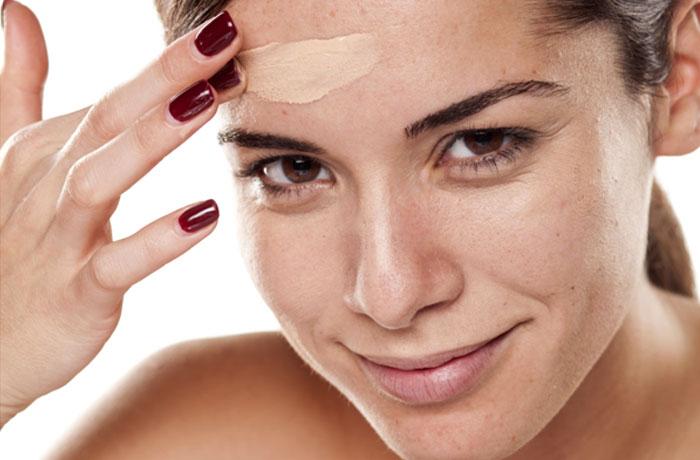 Using a high-quality liquid foundation can help to make your face younger and help to hide aging signs on your face. Applying a warm foundation can make your face healthy, beautiful, younger and flawless. Always chose foundation according to your skin tone or just warmer to your skin. This step makes your dull, wrinkle and lifeless skin brighter and youthful. Gently blend your foundation it will help you to hide fine lines.
3. Blush
Always use subtle hint color and cream blush because it is perfect for older skin. You need to take into account the shape of your face and apply the color at the height of the apples of your cheeks. Blend your blush in the upward direction it will not only define your cheekbones but also lift your features.
4. Eyeshadow
You can make your self younger if you know the right technique of hiding droopy eyelids. Always use champagne or peach color eyeshadow and apply a darker shade in the crease and lighter in the eyelash line. It will make your eyes bigger and give you a fresh and youthful look.
(Read more: https://glowydowy.com/makeup-tips-for-women-over-40/ )
5. How to Look Younger With Lashes
Curling your lashes makes you look a lot younger. It's important to always curl your eyelashes before you apply mascara or else you risk breaking off your lash hairs and ruining your curler with mascara gunk.
6. How to Look Younger With Lips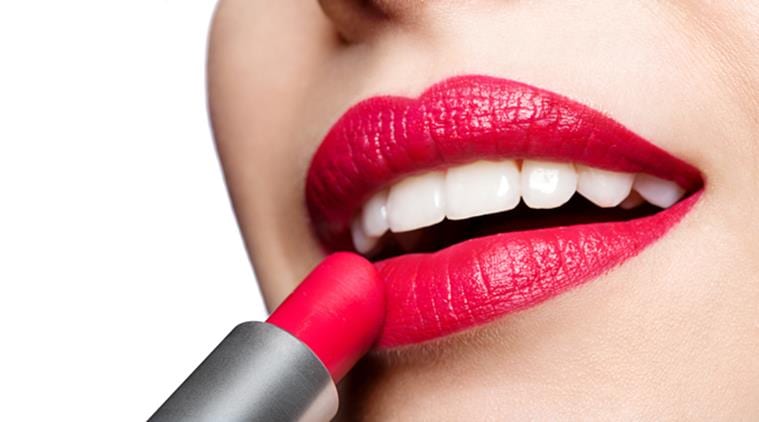 As we age, our lips tend to thin. Outline your lips with the lip pencil, but don't cross your natural lip line. Applying Lip glow can make your lips plump and glossy.

Follow these simple steps and enhance your beauty. If you like this post share on twitter , Facebook and Pinterest.