That Work Wonders Everyone has a desire of clean, spotless and glowing skin but when blackheads appear of your skin it little heartbreaking. Blackheads are dark tiny bumps on the skin it is the most common form of acne. Blackheads are a common skin problem and it is very hard to get rid of them. They caused when open pores are becoming closed with oil, dirt, sebum, and dead skin. Blackheads mostly appear on nose and chin, and cheeks. If you are looking at how to remove blackhead naturally then you are the right place. Here are some effective remedies to get rid of blackheads by using Blackhead Mask.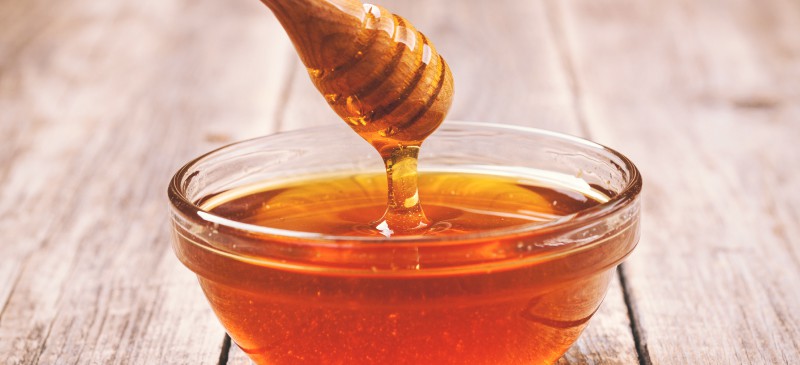 Honey is an antibacterial that helps to get rid of blackheads. When honey is combined with it to make a blackhead mask, not only remove blackheads and exfoliate the skin but also make skin softer and even-toned appearance.
2. How To Remove Blackhead With Cinnamon and Lemon
Cinnamon has an antibacterial property that kills the blackheads causing bacteria and also improves blood circulation and delays aging. when it combines with lemon it treats blackheads, whiteheads, acne and makes your skin healthy and glowing. Mix cinnamon powder and lemon and make a thick paste apply it to your blackheads and leave it for 20 minutes then rinse it.
3. Tomatoes

Antibacterial properties that present in tomato have good for blackheads. Tomato also contains lycopene it removes all the damage Free radicals and makes skin glow. Mash the tomato and use blackhead mask over the blackheads before going to bed and leave it overnight and rinse it in the morning with clean water.
4. How To Remove Blackhead With Orange Peel
Orange Peel cleans your pores of the dirt and oil and prevents blackheads and acne. It contains vitamin C which promotes collagen production, clean dead skin cells and lightening da k sports and skin tone. Mix 1 tablespoon of orange peel powder and 1 tablespoon of yogurt apply it to the blackheads and gently massage of 3-5 minutes then rinse it after 15 minutes.
5. How To Remove Blackhead Baking Soda
Baking soda has antibacterial and antifungal properties that help to get rid of blackheads. It also an excellent source for skin exfoliator and cleaning dirt. Mix baking soda with a ½ tablespoon of water applies this paste to make blackhead mask on blackheads then rinse it after 15 minutes with lukewarm water.

Go ahead, try these natural remedies and enhance your beauty, do let me know your experiences in the comments section below. Also spread the word by sharing this post to Facebook, Twitter, and Pinterest by clicking the share button.