Lines and Long strips that develop on our skin are known as stretch marks. When the skin is stretched the middle layer is torn, it does leave behind a series of scars throughout the area. Most of us are facing the problem of stretch marks which is usually a result of weight loss or simple weight gain. The stretch marks also occur by hormonal changes that are associated with puberty, pregnancy, bodybuilding, or hormone replacement therapy. It mostly occurs in the abdominal, thighs, upper arms, buttocks and breasts. Here are some amazing tips on how to remove stretch marks and their remedies that help you in treating stretch marks or making it less prominent:
1. How To Remove Stretch Marks With Olive Oil
Olive oil contains a lot of antioxidants and nutrients that fight various skin problems and good for stretch marks especially pregnancy stretch marks. Apply warm olive oil on stretch marks and massage gently, leave for half an hour then take bath to remove excess oil.
2. Egg White
Egg white contains amino acid and proteins which helps to repair skin tissues and rejuvenate our skin. It is also a good source of protein helps to reduce stretch marks and makes it look fresh. Beat two egg white and apply a thick layer on the marks, let it dry completely then rinse it with lukewarm water.
3. How To Remove Stretch Marks With Potatoes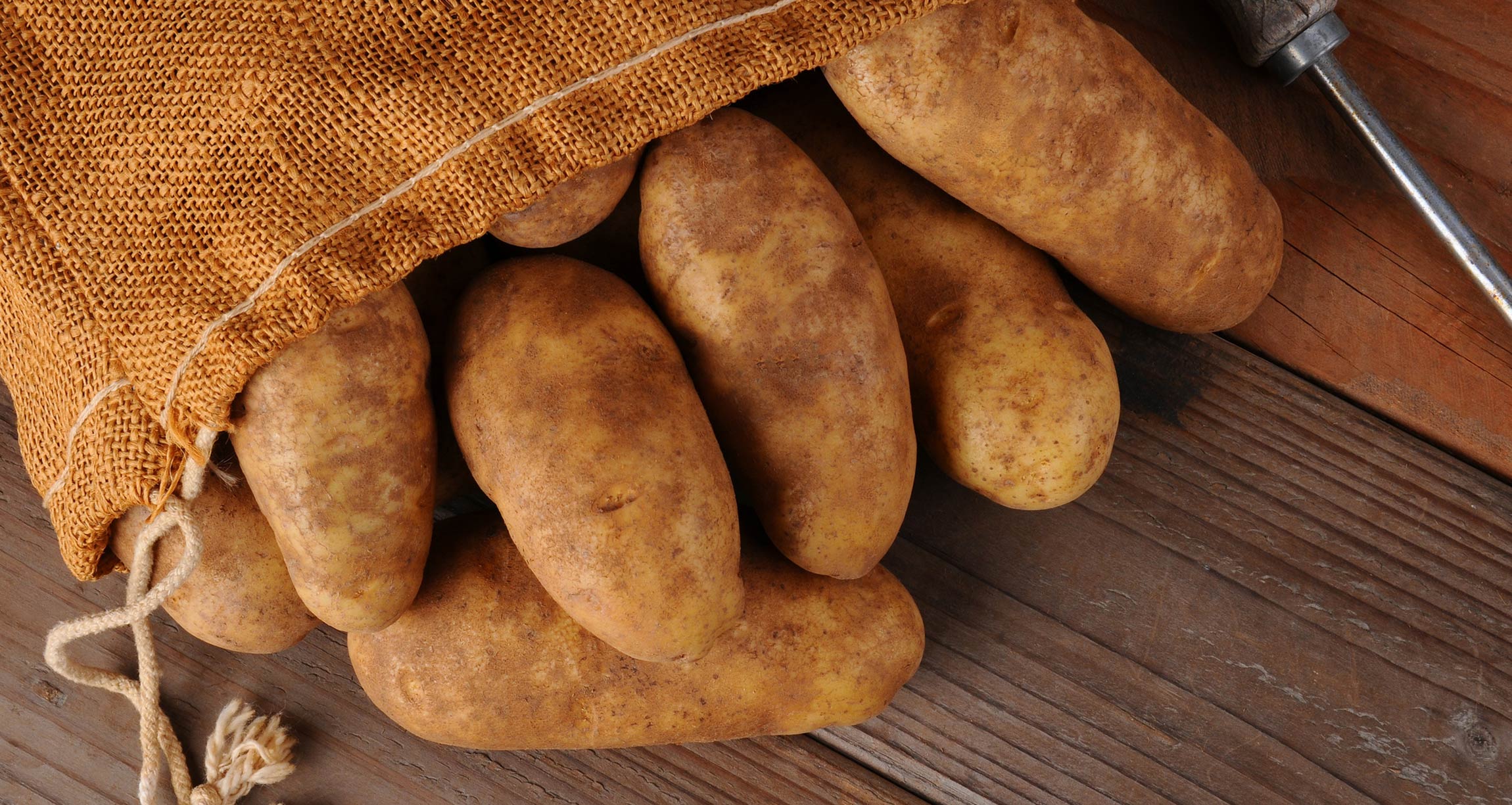 Potatoes are a good source of minerals and vitamins that help to restore skin cells. Potatoes are the best ingredients to get rid of stretch marks. Cut the potato into thick slices and rub it on the stretch marks, let it dry then rinse it with lukewarm water.
4. Lemon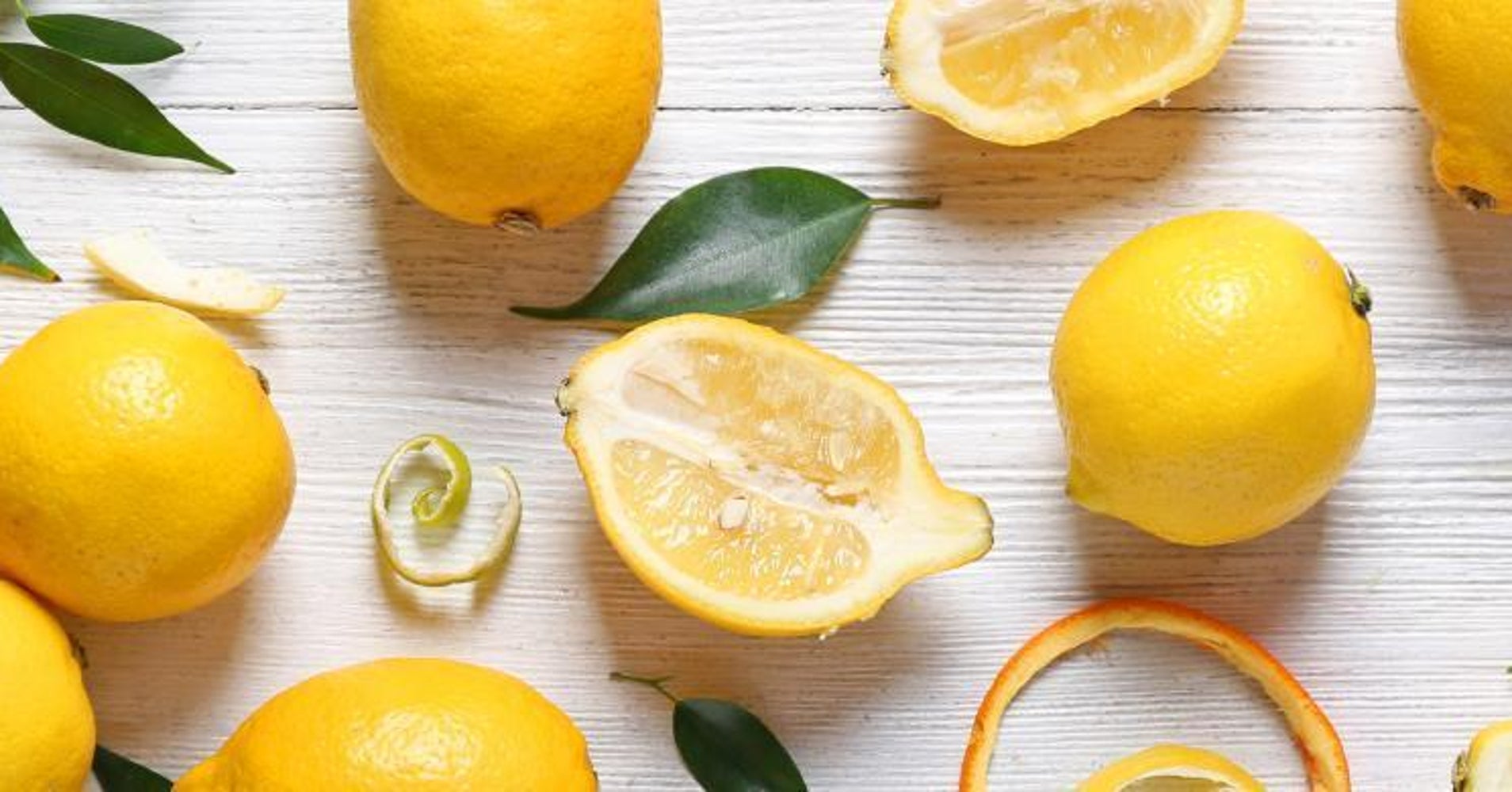 Lemon is a rich source of vitamin C and citric acid which is beneficial for lightening the color of the stretch marks. It also helps to exfoliate the skin to remove the dead skin cells and by promoting regrowth of skin cells. Rub lemon juice on the stretch marks then rinses it after 10 min with warm water.
5. How To Remove Stretch Marks With Shea Or Cocoa Butter
Shea or cocoa butter are the primary ingredients present in most of the body lotions. They are an excellent moisturizer that improves skin elasticity, dryness, reduces stretch marks and helps to nourish your skin. Take some shea or cocoa butter and apply on the stretch marks, then rinse off the area after some time.
Go ahead, try these tips and do let me know your experiences in the comments section below. Also spread the word by sharing this post to Facebook, Twitter, and Pinterest by clicking the share button.