Toner is the easiest and important part of your personal skincare routine. Face toner is basically used after washing your face but before moisturizing it. It also helps you to shrink the open pores in your facial skin. Therefore, it is very essential to use the toners on your skin to prevent it from damaging and impurities. Here are some toner for clean and clear skin and their benefits.
1. Rosewater Toner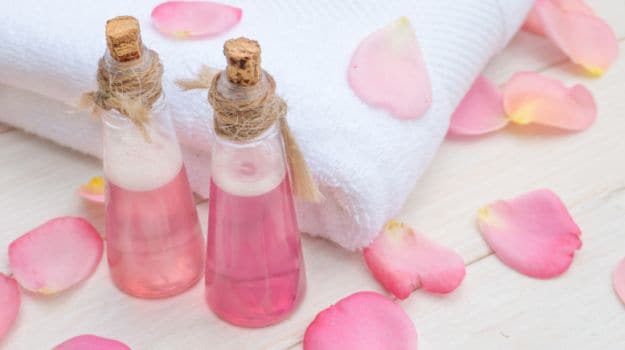 Rosewater or Gulab Jal is incredibly versatile it's anti-inflammatory properties and rich content of antioxidants. It will make your skin hydrated, moisturize, smooth, and tone it naturally. Rosewater water numerous benefits that make your skin soften, healthy and also give a natural glow.
2. How To Use Face Basil Toner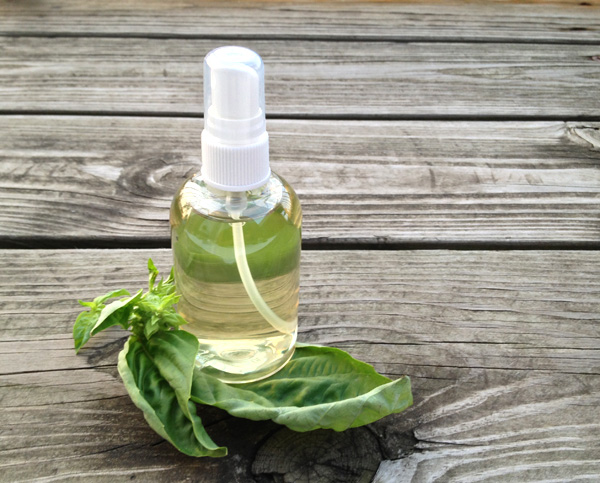 Basil is super rich in antioxidants and anti-inflammatory properties. It also contained skin healing and lightening properties that help to make your spotless, acne-free, and brighter naturally.
3. Lemon Toner
Lemon juice is a natural skin toner, it will make your skin naturally brighter. It your skin refresh and clearing out the dirt from it. You can take a fresh lemon and squeeze out the juice from it. Dip the cotton swab into it and cleanse your face with this toner. After a few minutes, you can wash your face with water.
4. Tomato Toner
Tomato is really beneficial for your skin. it will no only cleanse out the dirt from your skin but also makes it glowing and fairer. It also contained vitamin C and anti-aging properties that help to fight against wrinkles and fine lines. It protects your skin with UV rays that cause open pores.



(Read more:- https://glowydowy.com/benefits-of-tomato-10-tomato-face-packs-for-all-skin-problems/ )
5. Cucumber Toner
Cucumber has contained cooling properties that keep your skin hydrated and help to fight cane pimples. It also a great skin brighter toner that makes your dull and lifeless skin healthy and glowing.
6. How To Use Face Matcha Toner
Match powder contained all nutrients that make your skin complexion healthy and glowing. It exfoliates your skin and reduce all dead skin cells and rejuvenate your skin naturally. Match powder will make your skin tone brighter and improve your complexion. It also reduces fine line and aging signs and makes your skin youthful.
Go ahead and try these remedies and do let me know your experiences in the comments section below. Also, spread the word by sharing this post to Facebook and Twitter by clicking the share button.