Nowadays, unfortunately, a lot of people do not take enough care of their eyesight, which usually results in a lot of eyesight issues. The eyes are the pair that help us to see the world around us, and they are also very important for our health. Eating a healthy diet is key to keep our eyes healthy, and it helps to reduce any risk for an eye health problem. The health of the eye can be maintained and improve if we include foods that are rich in vitamins, minerals, and full of nutrients. Here are some healthy foods that improve eyesight naturally.
1. Improve Eyesight With Carrots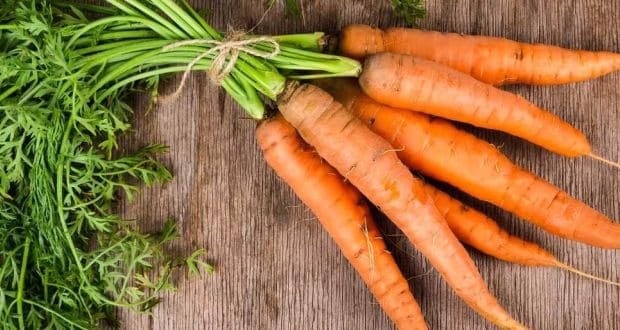 This veggie is abundant in vitamin A that is effective in averting night blindness and strengthens the eyes. they also contain antioxidants, beta-carotene, lycopene, and lutein and they will lower the chance of cataracts and macular degeneration.
2. Spinach
Spinach is a group of green leafy vegetables which are a source of lutein and zeaxanthin, these two components are important in improving the eyesight.
3. Corn
Corn is loaded with lutein and zeaxanthin that help to increase eyesight. One study shows that eating sweet corn and popcorn are great for our eye health.
4. Fish
Fish are good food for our eyesight. Salmon is on the most excellent fish that increase your eye health. Salmon is a rich source of omega-3 fatty acids, it is a healthy fat for eyes. Omega-3 fatty acid, help to improve the visual and, also the health of the retina that increases eyesight. It also a portion of good food for dry eyes.
5. Improve Eyesight With Kale
Kale has contained cancer-fighting antioxidants and vitamins. It also a great source of beta-carotene, that is a great combo of lutein and zeaxanthin, that increase eyesight. Green veggies are good food for eyesight and it also improves age-related eye disease.
6. Citrus Fruits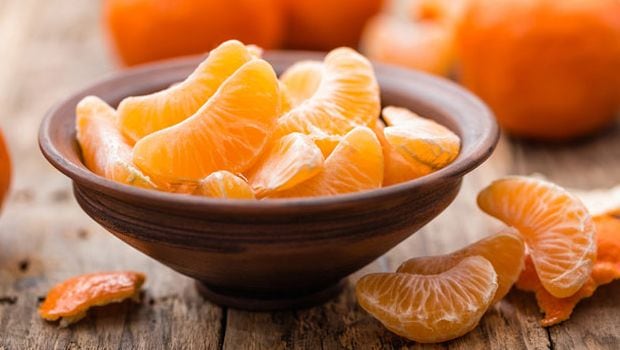 The food that helps in restoring your sight are fruits high in vitamin C. Such fruits include all the citrus fruits like oranges, lemons, and limes too.
7. Broccoli
This green vegetable is rich in vitamins and antioxidants that nourish the body. It also has vitamins A, C, and E that work together and take care of the eyes.
8. Acerola Cherries
Other fruits include the acerola cherries which are packed with vitamin c and other micro-nutrients efficient for improving your vision.
9. Sunflower Seeds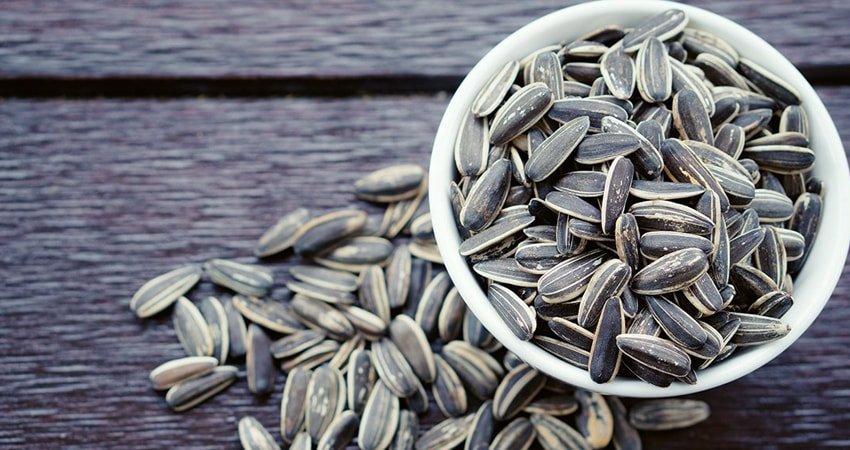 Sunflower seed is an excellent source of vitamin E and zinc, help keep your eyes healthy and disease-free.
10. Improve Eyesight With Nuts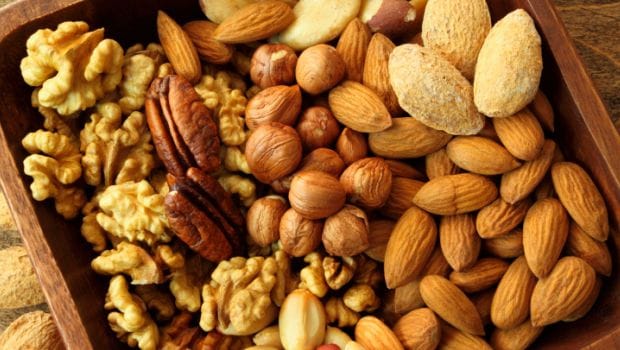 Nuts are a great source of omega-3 fatty acids and vitamins that improve eye health. Eating nuts like pistachios, walnuts, almonds can improve eyesight.
If you enjoyed this post, I'd be very grateful if you'd help in spreading it, or sharing it on Twitter or Facebook. Thank you! Comment below your opinion.