Makeup can enhance the beauty of women and make them attractive and gorgeous. It not only gives you perfect, but it also increases your self-confidence. Makeup enhances your personality, and it can be seriously therapeutic to swatch on. At times, however, it can also seem daunting to know exactly the order in which to apply a full face or in general how to apply it. Today, I will share some makeup tips for beginners that help you to achieve a perfect look.
Applying makeup perfectly is an art that everyone doesn't know about it. But we all know some tricks and tips of makeup that us in applying makeup and looks good. But most professional makeup artist applies the makeup in certain order to ensure that makeup goes in a perfect manner, long-lasting and perfect look.
1. Use Scotch Tape For Cat Eye Liner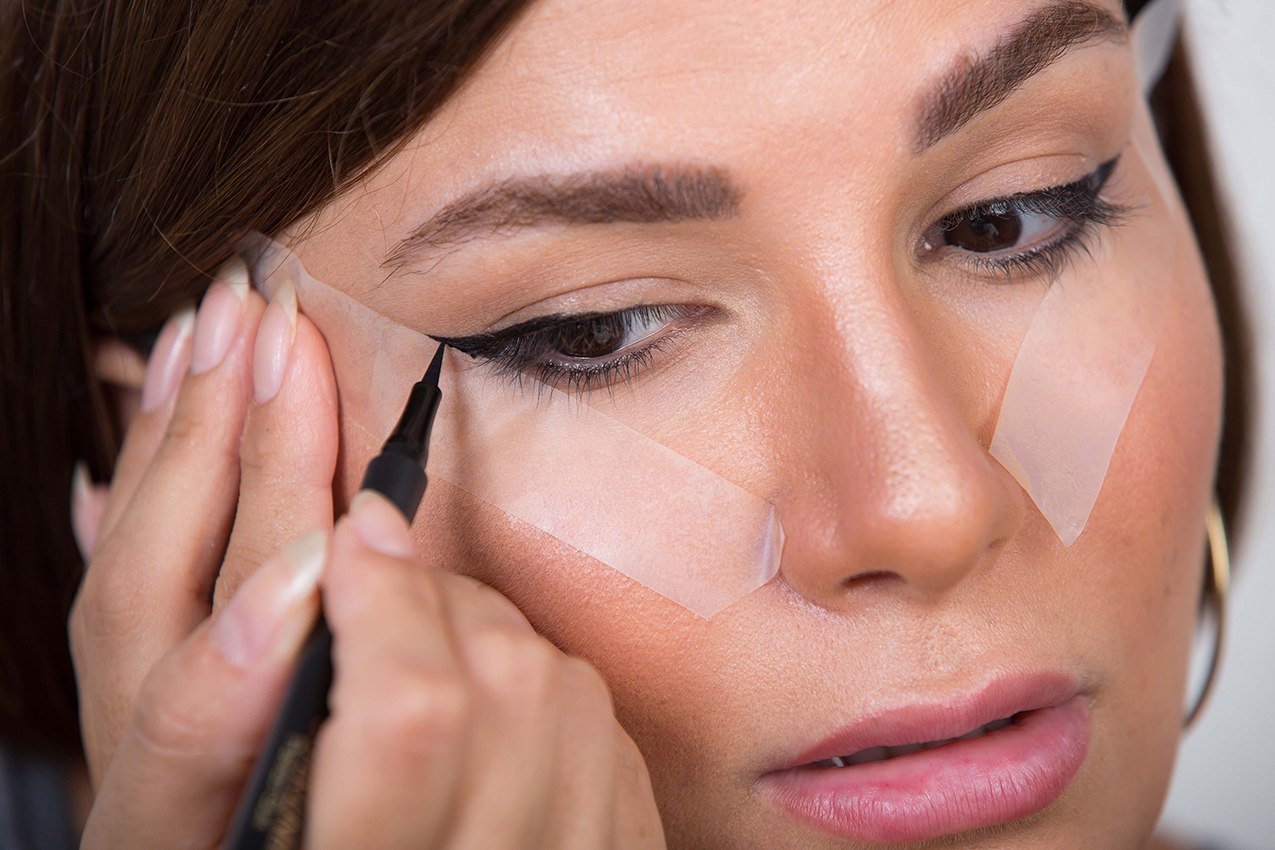 This amazing trick allows you to apply eyeliner and eye shadows without any mess and creates cat eyeliner perfectly. For perfect cat-eye flick just place a tiny scotch tape outer corner of the lower lash. Make sure your both eyes look the same and even.
2. Tightline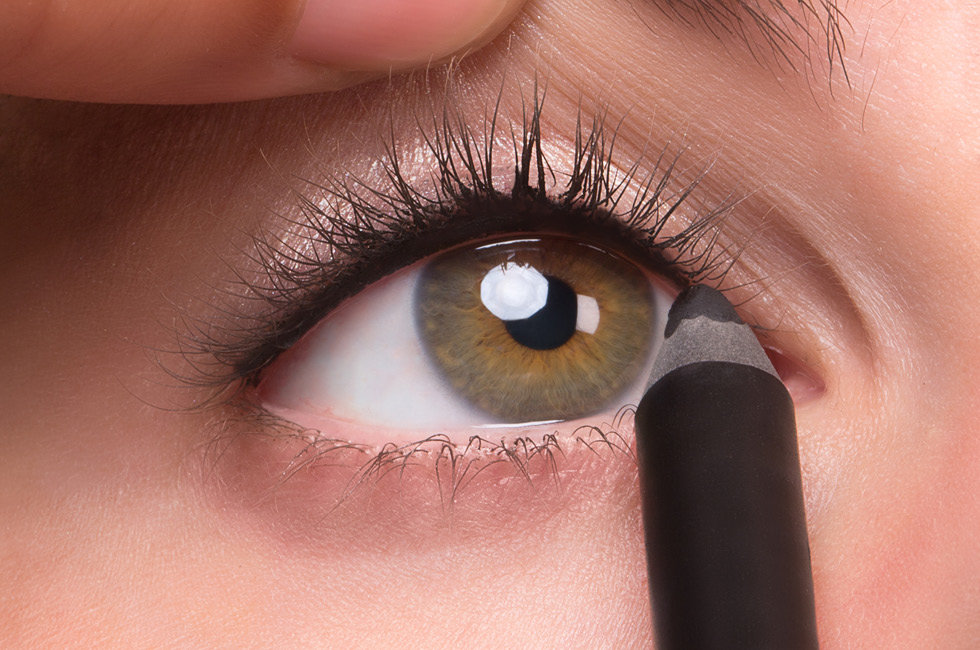 Tightlining can make your eyelashes look thicker and fuller that will make your eye bigger and also define the eyes. All it involves is lining the upper eyelids along the waterline, rather than above it. This step gives you a natural and stunning look and it doesn't look that you wear too much makeup.
3. Lashes
When you apply mascara on your eyes look down as well up and apply good and equal coating on your both side eyelashes Looking down and up will help you to know that you cover both sides of eyelashes. This step helps to make your lashes look thicker and fuller.
4. Makeup Tips For Conceal
Most of us are the fan of dotting concealer trick on the dark spots, But the best and right way of applying concealer is triangular formation. Apply triangle concealer under your lash line and point towards the bottom of the chin. This shape helps conceal any redness at the bottom of your eye and the sides, and then instantly creates the illusion that your face is lifted. It will help you to hide dark circles and make your under eye brighter.
5. Lips
To keep your lips soft and pink, exfoliate them once a week to remove dry flakes and dead skin cells. You can use a homemade sugar scrub to exfoliate your lips. This step will help you to make your lipstick long-lasting.
6. Makeup Tips For Lipstick
For matte look just blot tissue paper over your lips and dab some translucent powder on your lips this trick makes your lipstick long-lasting. To create a 3-D effect on your lips, apply a bit of tinted or frosted eye shadow or blush on your lips. This will give your face an overall glamorous look too.
8. Makeup Tips For Blemishes
To perfectly cover-up and disguised blemishes from your face dab a fine brush in concealer and apply it precisely on the blemish spot and blend it gently with your fingers.
For making your BB cream just mix primer, sunscreen, compact powder and foundation. The world of makeup if full of excitement glamour and wonders. Explore this world apply creat your new ideas to express your self in front of everyone with the help of makeup. Hoping these makeup tips will help you to look at the multitude of possibilities and keep the makeup adventure junkie in you alive.
If you enjoyed this post, I'd be very grateful if you'd help in spreading it, or sharing it on Twitter or Facebook. Thank you! Also, let us know your feedback in the comments section below.