We all want fuller, bigger, soft and pink lips because beautiful lips make our smile prettier. But, if we have dark, dry, and Pigmented lips the beauty of a smile is gone. Pink and fuller lips increase the beauty and feature to a face. Pigmented and dark lips have become a problem for most of the persons. Consuming tea or coffee, sun damage, and not taking care properly of the lips can lead to pigmentation. It the markets lots of lip balms are available for pink lips, but we don't have that much time for using these products. Today I will share some natural remedies that make your lips naturally pink, luscious, and healthy. Here are some tips for lighten your dark lips and get pink lips naturally.
1. Get Pink Lips With Coconut Oil
Coconut oils are a great source of fatty acids that makes lips hydrated and healthy. It will make your dark lips soft and pink. Apply coconut oil on your lips during the day as a lip balm. Take a small amount of coconut oil and spread it out on your lips with your fingertips.
2. Sugar Scrub
Sugar is a natural scrub it will exfoliate your lips and also remove all the dead skin cells from your lips. Take three spoons of sugar mix it with two spoons of butter to make a thick paste. Apply this mixture on your lips and exfoliate them gently. After scrubbing your lips, apply butter moisturizer on your lips.
3. Rose Petals & Milk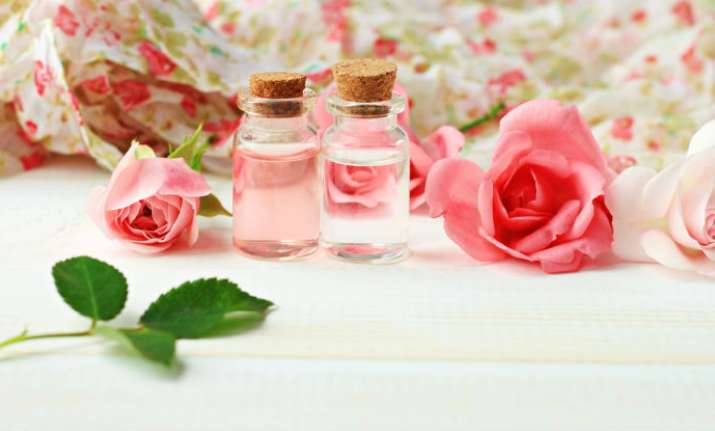 Milk is a natural skin lighter it will make your dark lips lighter. Rose petals make your dark lips pink, gorgeous, and rosy naturally. Blend fresh rose petals and milk then make a fine paste. Apply this paste on your lips, and leave it for few minutes then gently rinse it off.
4. Get Pink Lips With Glycerine
Sun exposer and improper maintenance can make your lips dry, rough and also pigmentation. Applying glycerin on the lips locks the moisture in your lisp and prevents them from drying that makes your lips pink. Apply glycerine over your lips with a cotton swab before going to bed.
5. Strawberry
Using strawberry as a homemade lip balm or just rubbing a slice of strawberry on the lips can help to get rid of dead skin cells on lips and make them softer. It also locks the moisture in your lips and makes them softer and moisturizes.
6. Get Pink Lips With Scrubbing
Gently scrub your lips with almond and walnut scrubber and remove all the dead skin. Because the dead skin cell appears to the black lips. Scrubbing can remove all dead skin cells and retain the pinkness and softness on your lips.

(Read more:- https://glowydowy.com/makeup-tips-that-help-you-to-get-fuller-and-bigger-lips/ )
7. Beetroot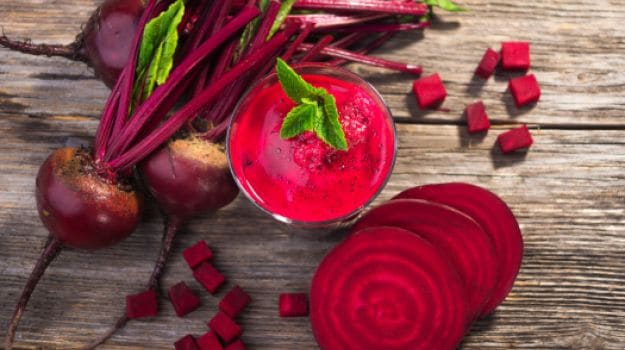 Applying beetroot juice on to the lip will remove the tanning from the lip and make them natural-looking and pink too. It will clean all dead skin cells from the lisp and keep it supple. Its antioxidants will also keep the skin young and healthy. Take a cool slice of beetroot and scrub your lips for a minute.
8. Get Pink Lips With Ice Cubes
This is the most simple and easy remedy that keeps your lips moisturized. Take ice cubes and rub over your lips, it will hydrate your lips and make them fresh and plump.
Go ahead and try these tips and get pink lip, let me know your experiences in the comments section below. Also spread the word by sharing this post to Facebook, Pinterest, and Twitter by clicking the share button.