Grey hair is a horrible nightmare for everyone, for women, it is the most annoying hair problem. This is the natural process of the fact that when we age, the melanocytes are slow down naturally. So your hair become grey because to reduce the melanin production on our body. But nowadays, grey or premature grey hair not built from blue. There are several reasons for premature gray hair like stress, lack of nutrients, pollution, hair color, and so many. In markets, several products are available to color gray hair but using these harmful chemicals can damage your hair. But you can get rid of grey hair naturally by using homemade remedies
Here Are The Homemade Remedies For Premature Grey Hair
1. Black Tea For Premature Grey Hair
Black tea is a great remedy for gray hair it can darken your hair naturally. It not only makes your hair black but it also shines in your dull and lifeless hair. Boil the black tea in a cup of water and let it steep for a couple of minutes. Let it cool down then apply it on your hair. Then rinse your hair under cool running water after an hour. But do not use shampoo after this.

(Read More: https://glowydowy.com/how-to-dye-hair-naturally-without-chemicals/ )
2. Henna
Henna powder is a natural and effective hair dye that helps to get rid of grey hair naturally. Obtained from the tree Lawsonia inermis, the natural hair dye makes your hair soft and imparts a beautiful auburn tint to it. It removes grays naturally and does not have many side effects like synthetic dyes.
3. Sage Water
Sage water rinse can help darken your gray hair by imparting a natural dark brown to reddish-brown color. In some cases, you can also achieve a dark black color. The herb is very good for hair and makes it soft and silky.
4. Curry Leaves
Curry leaves have contained all nutrients that restore the melanin in the follicles Which help to get rid of graying hair naturally. It will improve scalp healthy and promote hair growth.
5. Ridge-gourd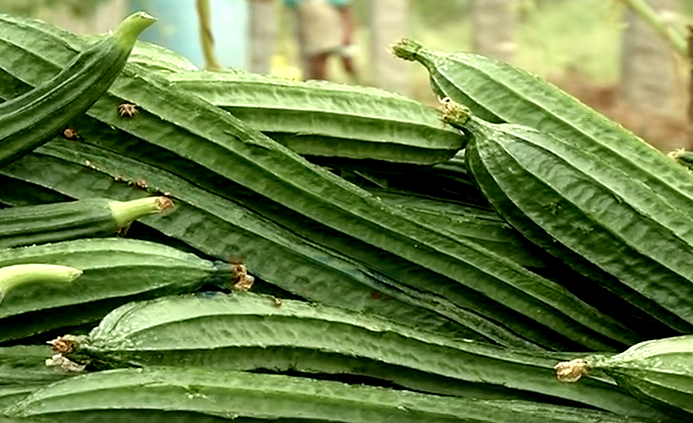 Ridge gourd or Torai contains enzymes which restore the pigment, melamine in the root of the hair as well as strengthening them.
6. Shikakai Powder For Premature Grey Hair
Shikakai powder has been used in Ayurveda since ages for healthy hair. It is a natural shampoo that makes your hair strong, smooth, and silky it also a great remedy for grey hair. Regular use will lead to a healthier scalp and you will notice hair growth.
7. Amla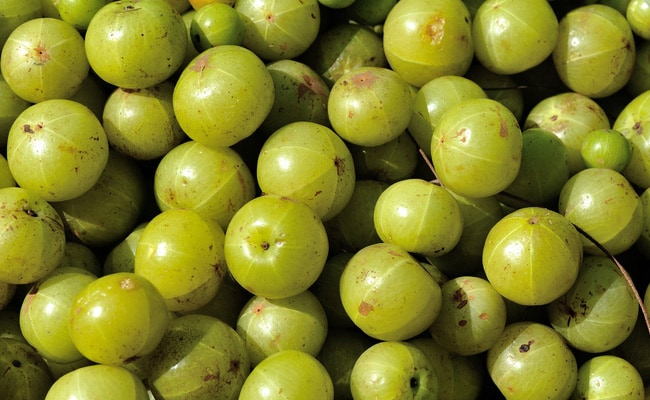 Amla contains vitamin C and antioxidant properties both of which help preserve the melanin in your hair follicles. This slows down the graying process.
8. Kombucha For Premature Grey Hair
Kambucha is a great remedy to treat grey hair. With regular use, it helps restore the melanin in your follicles and helps your hair grow out dark and healthy.
If you like this post, I'd be very grateful if you'd help it spread by emailing it to a friend, or sharing it on Pinterest, Twitter, or Facebook. Thank you.