The pains in the knee or any joint with stiffness is known as arthritis. When the fluid decrease between the joints it causes swelling and pain in joints. The reason for pain or arthritis is Constipation, Gastric problems, Scarcity of water in the body. Eating acidic foods, Lack of green vegetables in the diet. Deficiency of vitamins, Increased Uric Acid level, Some infections, and Obesity. But we effectively tackled these problems, by adding some natural herbs in your diet and detoxifying your body. They can help you to live a healthy life. Here are some home remedies for joint pain and arthritis naturally.
1. Lemon
Lemons are high in citric acid which effectively dissolves the uric acid crystals which are the major cause of arthritis. Therefore it becomes an effective remedy for knee pain caused by arthritis. Slice the one lemon and place it into a cheesecloth and tie it. Dip it in the sesame or for a few minutes. Then place this lemon with clothes on the painful area. Leave it for 10-15 minutes. You can also drink lemon juice with lukewarm water an empty stomach.
2. Turmeric
Regular consumption of turmeric can reduce inflammation. It contains curcumin that possesses anti-inflammatory properties. Turmeric is great for dealing with rheumatoid arthritis. Drink warm milk with turmeric powder daily before going to bed it can help you to get rid of joint pain.
3. Massage The Remedies for Joint Pain
Regular massaging of arthritic joints can help reduce pain and stiffness and improve your range of motion. Schedule an appointment with a massage therapist or learn self-massage.
4. Hot And Cold Packs
Apply hot or cold bag at the painful area it can give you the immediate joint pain relief. After applying hot pack fro 20 minutes, Immediately do the same with the cold pack it can give you a relief instant. The ice pack can give you relief to a stiff area. Applying ice or heat every day can reduce the swelling.
5. Ointments
In markets, several ointments are available that provide quick relief fro arthritis and joint pain. Before using these ointments consult your doctor.
6. Mustard Oil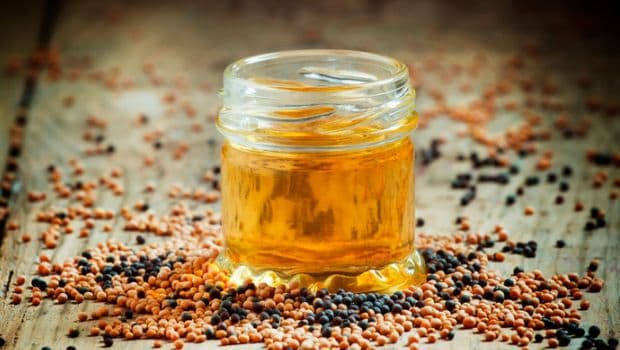 The mustard oil is great for knees pain as it boosts the blood circulation around the knees. That soothes the pain and inflammation instantly from the knee. Heat mustard oil over medium heat. Chop the garlic and add it to the oil. After heating, this mixture for 15 minutes, apply on the affected knee. After an hour or more than rinse it with warm water.
Cinnamon is a delicious spice that mostly used in desserts. Eating cinnamon can help to get rid of arthritis because it fights inflammation naturally. Add it to your desserts and dishes to take advantage of its beneficial properties. You can use it as a tea or smoothies. Add it to your deserts and dishes to take advantage of its beneficial properties.
8. Epsom Salt The Remedies For Joint Pain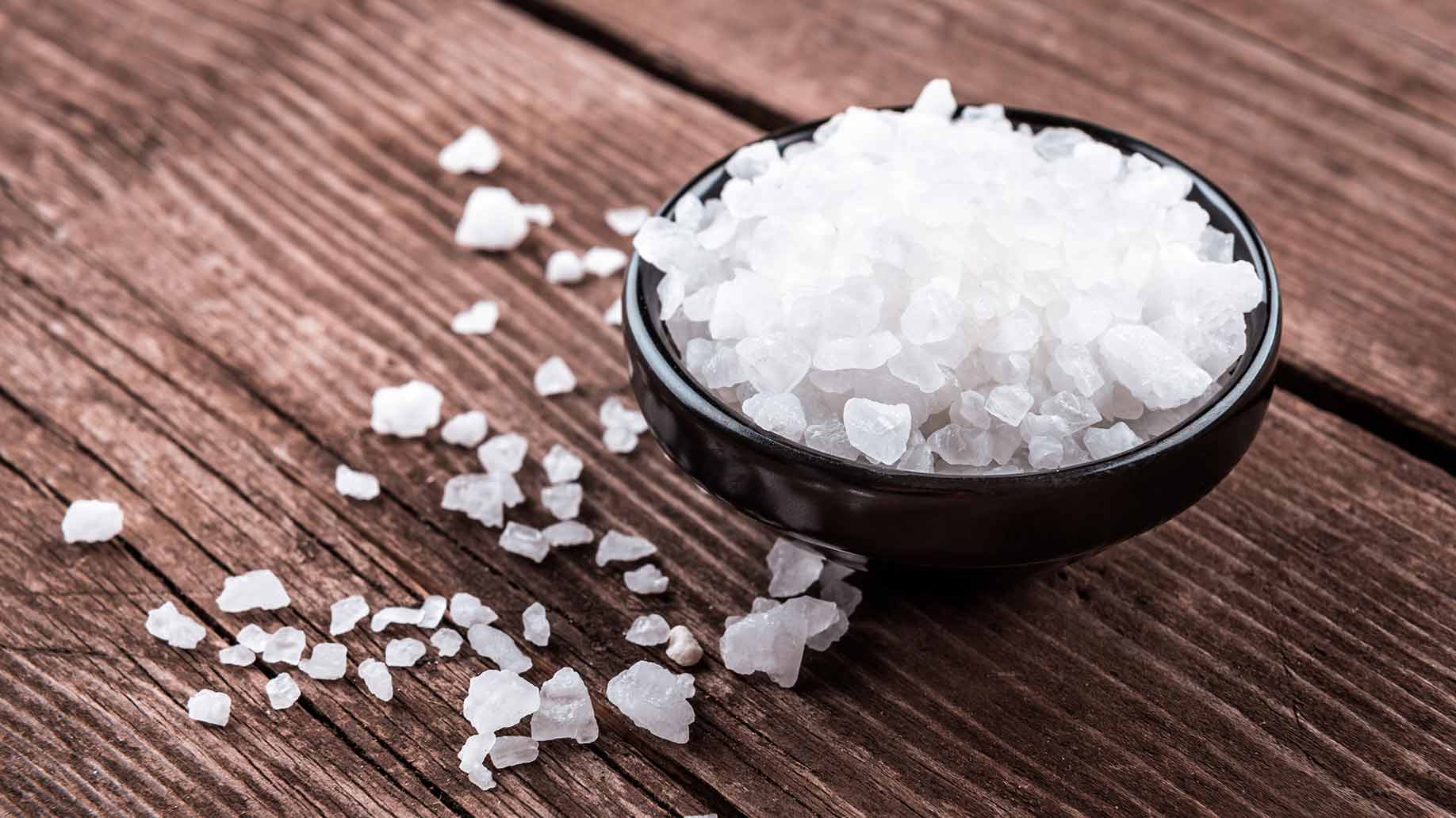 Epsom salt has contained magnesium that maintains the pH levels in the body. Balance pH level can help to fight inflammatory diseases such as arthritis and joint pains. Drink one glass warm water with lemon and Epsom slat twice daily it helps to get rid of joint pain.
9. Exercise
Exercise is not just good for weight loss. But it also maintains the flexibility in your joints. Do low- impact exercises such as swimming and water aerobics to flex your joints without adding any stress.
10. Eucalyptus Oil The Remedies For Joint Pain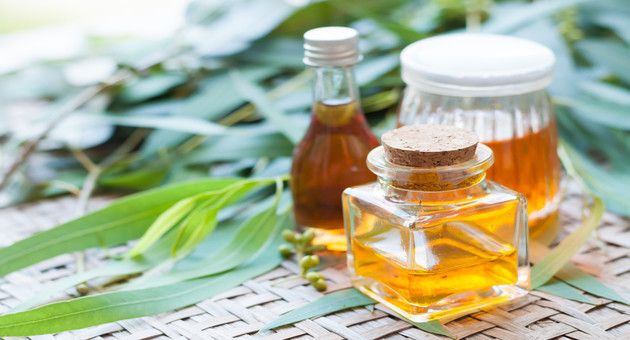 Rubbing eucalyptus oil on the affected region can reduce the pain and inflammation. It is an amazing and effective home remedy for joint pains. Mixing eucalyptus oil with spearmint and peppermint can increase its effectiveness.
Go ahead and try these effective and natural remedies for joint pain. If you enjoyed this post, I'd be very grateful if you'd help in spreading it, or sharing it on Twitter or Facebook. Thank you! Comment below your opinion.