Working women need to be perfect and remarkable images at her working place. They need to be proper and perfect in there makeup and outfit. If you are not applying proper makeup according to the outfit and the workplace It will spoil your whole look and image in front of everyone. We all have lots of makeup products in our makeup kit but it's hard to picking makeup according to the workplace. Today, I will share some amazing makeup tips for working women. Here are some makeup tutorials for office women.
1. Prepare your Face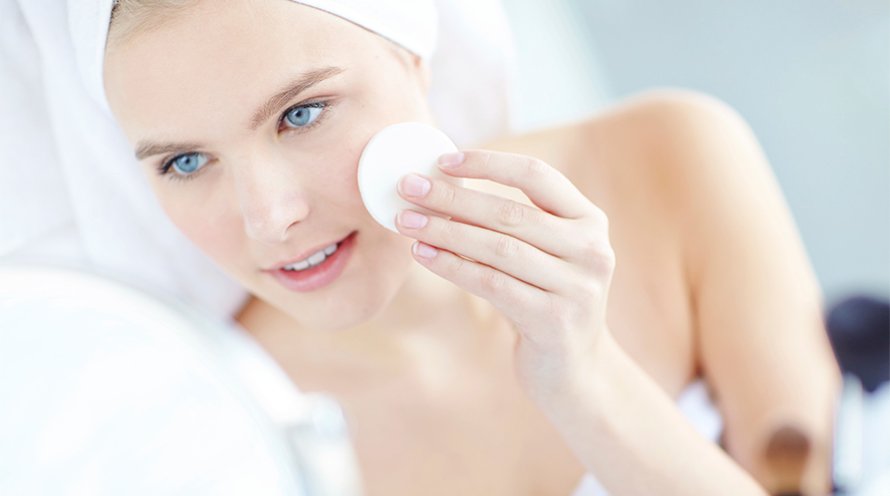 Before applying makeup in the morning, wash your face for the smooth and perfect makeup look. Clean your face with cleanser then apply a moisturizer or bb cream for a perfect look.
2. Foundation
Always use foundation according to your skin tone or lighter color. Gently blend it properly with the sponge or brush for a flawless and perfect look. Don't apply too much foundation because it makes your face fade and cafe.
3. Blush For Simple Makeup Look
Blush can highlight your cheeks and give you glossy look naturally. Always use light pink or natural color blush for the best look, because it will give you a pinkish, brighter and fresh look.
4. Eyeliner
Use liquid eyeliner and give definition to your look. Use light mascara one or two code is enough to give you a natural look. It will make your eyes opened and brighter.
5. Lipstick For Simple Makeup Look
Moisturize your lips using lip gloss rather than bright lip color use lip liner it makes your lips fuller. Lip color also depends on your individual style as style is always unique.
Follow these simple steps and enhance your beauty. If you like this post share on Twitter, Facebook and Pinterest and thanks for reading my content and here is your Gift Card.