Most of the person like winter season all over the world. In winter we can eat whatever we want to eat and a huge variety of outfits are available to make yourself stylish and gorgeous. But in winter our skin becomes dry putting makeup on top of that is nothing but a nightmare. In this post, I am sharing some amazing makeup tips that help you to enhance your beauty and look gorgeous.
1. Prepare Your Skin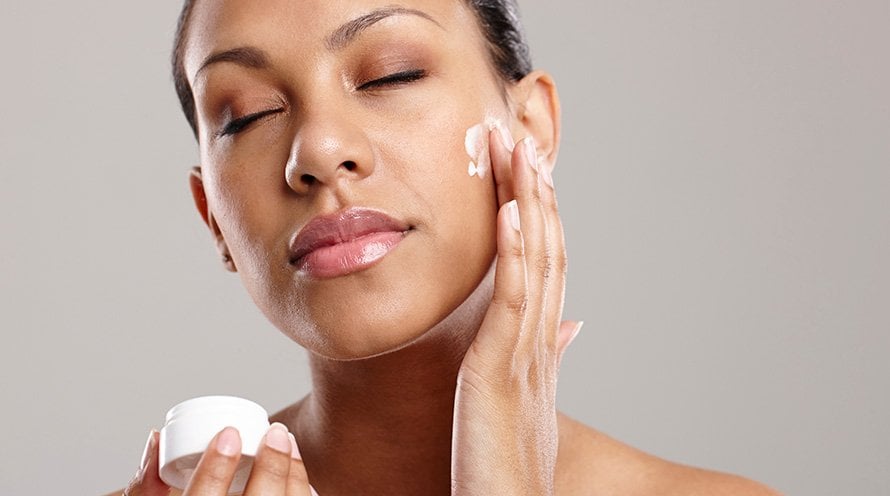 This is the important step of makeup or skincare routine of every season. Gently clean your face with cleanser and apply a moisturizer. It gives you glowing skin and flawless also helps in long long-lasting makeup.
2. Primer
Primer is good for dry skin it proved you a smooth texture. It gives you amazing glowing texture and avoids dull and flaky appearance. Primer before makeup keep skin hydrated and give you a shimmering glow that can attract the attention of all the viewers.
3. Liquid Highlighter
Liquid highlighter boosts your beauty without losing natural effect in winter. Apply the highlighter with a damp sponge.
4. Simple Makeup With Blush
Blush gives you a fresh look it not matter your skin tone is fair or dark. Apply peachy shades of blush to your cheeks and blend in nicely.
5. Simple Makeup With Lip Care
Before applying lipstick apply a lip balm it makes your lips smooth and glossy. Use red peach or dark orange in this winter season for a perfect look, use a brush to equally apply lipstick and rub after lips after completion.
(Read more:- https://glowydowy.com/how-to-apply-lipstick-perfectly/ )
Go ahead and use these simple makeup tips and enhance your beauty in winter and look stunning. If you like this post share on Twitter, Facebook, and Pinterest. Comment Below Your Opinion and here is your Gift Card for reading my content!