Acne is the inflammatory skin condition that causes pimples and dark spots on your skin. Acne especially occurs on your face, shoulders, neck, back, upper arms, and chest. There are some common factors of acne, such as puberty, can't be altered, but you can prevent them with proper skincare. The proper skin care order can help you to get rid of acne and their scars naturally. In markets lost of acne medications are available that can give instant results but they are not good for your skin. This medication can make your skin dull, dry, red, irritated and itchy. But natural remedies and skin care routine order can give are very gentle to your skin help you to get rid of them naturally. In this article, I will share some effective skin care routine order that can help you to get rid of acne at home.
Here Are Some Tips For A Natural Skin Care Routine Order For Acne
1. Cleansing
The backbone of the proper skin care routine order is good and healthy cleansing. Thorough cleansing keeps the skin free of excess oil, dirt, sweat, and makeup, and leaves a nice, clean base for your acne treatment process. Honey can gently remove the impurities and dirt from your skin without removing the natural oil from your skin. Foaming cleansers and soaps frequently strip the skin of these protective oils and cause the skin to overproduce oil. The natural probiotic and antibacterial properties that present in the honey help in reducing breakouts and also prevent new acne from your face.
Take a coin-sized amount in your palm. Add a little water to make it easily spreadable. Apply this all over your face gently. Massage it for a few minutes then rinse off your face with water. Keep your hair back from the face because your hair gets stuck to the honey.

2. Exfoliating
Exfoliation is an essential step in having a clear complexion and free blackheads and acne. You should only exfoliate once or twice a week, or it may cause damage to your skin. If you have active acne breakouts, then skip this step from the skin care routine order. Grainy face and body scrubs might not be the best exfoliating products for acne-prone skin. Scrubs can irritate the skin if you're not using them gently.
1 tablespoon ground oats / 1 tablespoon loose green tea 1 teaspoon honey. Mix all the ingredients and make a smooth paste, then gently apply on your face. After15 minutes gently rub your face in a circular motion with your fingertips. Then rinse your face completely.
3. Toning
Toner or the astringents remove the excess oil from your skin and keep your skin hydrated and tone. It can also help you to fight blemishes and blackheads. Rosewater is a good skin toner and rose water contains PH balancing properties that help keep the skin's acid mantle in tip-top shape, which is very important for clear skin. Rosewater is also anti-inflammatory, antibacterial, and smells fantastic. It helps to prevent acne.
4. Face Mask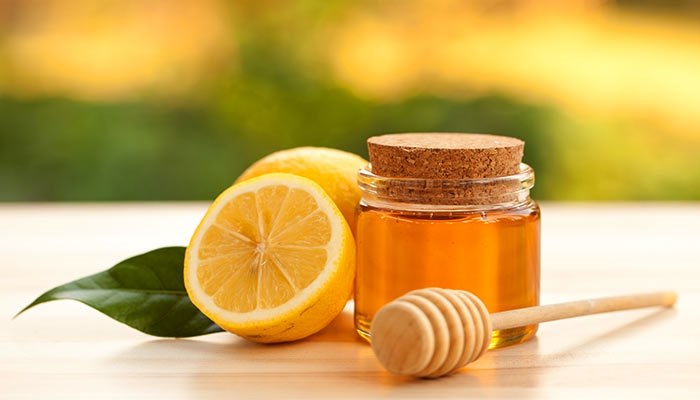 The face mask is much loved for a perfect skincare routine order due to its wide range of benefits, they are the core and also protect your skin and improve the skin complexion. Generally speaking, the masks sit on your face for 10 to 15 minutes as it works magic on your complexion. Honey and lemon are good to mask acne. Honey is antibacterial and is a natural antioxidant. It not only eliminates the bacteria but also moisturizes and nourishes your skin. Lemon exfoliates the skin and clears blackheads.
5. Moisturizing The Skin Care Routine Order
Many people with oily skin steer clear of moisturizer. But moisturizing is a good thing even if you are acne-prone. Moisturizing your skin is important as washing your face. When we wash our face, it can remove the moisture and oil from the skin and make your skin dry.
Causing your skin to produce more sebum and oil to get rid of dry skin because the skin needs moisture. Help to replenish that moisture by moisturizing after each wash. The best oil to try first is rosehip oil. This helps fade acne scars and is great for acne-prone skin. It is light and easily absorbed in your skin without giving any oily residue.
Acne is the most common skin problem that we all face from time to time. Natural remedies are safe and they hardly cost a dime. The perfect skin care routine order does not only help you to get rid of the skin, but also makes your skin healthy and glowing.
Try these remedies and do let me know your experiences in the comments section below. Also spread the word by sharing this post to Facebook, Twitter, and Pinterest by clicking the share button.