Fenugreek seeds are easy to get in every house and used in our foods. It not only used for cooking apart this it has countless health benefits and hail also. Fenugreek seeds are a good source of antioxidants, iron, and potassium. It probably the best ingredients for our hair and scalp. fenugreek seeds are loaded with protein and nicotinic acid that strengthens our hair stops hair fall, hair thinning, dandruff. It helps to add volume to the hair, add shine to dull hair. Here some effective tips for hair growth and remedies of fenugreek seed to treat health problems.
1. Coconut and Fenugreek
Coconut contains lauric acid which is able to penetrate the hair shaft, it nourishes the hair with vitamins, minerals, and medium-chain fatty acids. It helps to get form dandruff and helps in hair growth and shiny hair. Mix the powder of fenugreek seed and coconut oil then apply it on the scalp and massage it gently after 30 min washes it with a shampoo.
2. Curd and Fenugreek Seeds Tips for Hair Growth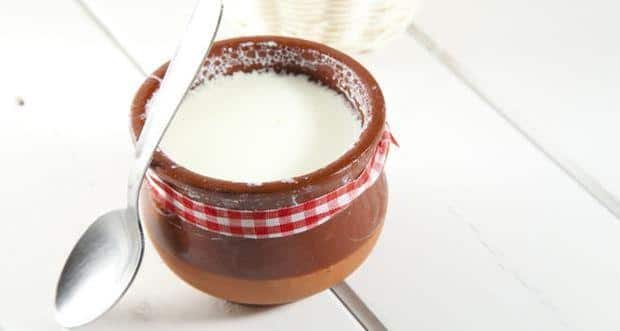 The curd is very helpful for healthy, silky, smooth hair and helps to get rid of dandruff. Fenugreek seeds are a good source of omega 3 fatty acids, these fats make the hair grow much faster and thicker. Blend fenugreek seeds and curd to make a smooth paste and apply it into your scalp gently then wash it with shampoo after 30 minutes.
3. Aloe vera and Fenugreek Seeds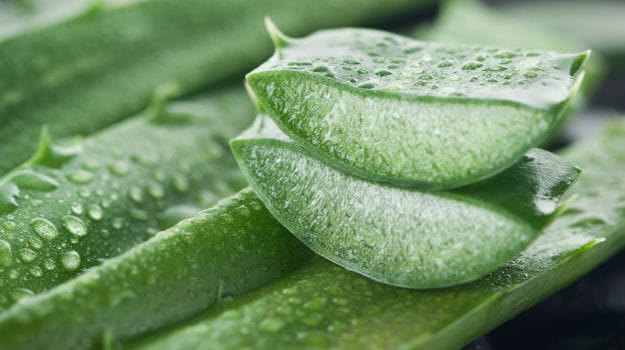 Proteolytic enzymes that present in aloe vera can repair the dead skin cells from the scalp. It promotes hair growth to treat itching in the scalp to reduce dandruff. It also helps to repairs dead skin cells on the scalp and conditions your hair. Mix fenugreek seeds and aloe vera with yogurt and make it a smooth paste. Apply this mask to your hair and scalp gently leave for 2 hours then rinse the hair mask with shampoo.
4. Fenugreek Seeds and Water Tips for Hair Growth
Fenugreek is effective in strengthening the hair from the roots and treating follicular problems. They are an effective cure for dry scalp and dermatitis and remove dandruff it helps to promote hair growth. Soak fenugreek seeds into water and grind it in the morning apply this into your scalp and leave it for 30 minutes then wash it with shampoo.
Go ahead and try these remedies and do let me know your experiences in the comments section below. Also spread the word by sharing this post to Pinterest, Facebook, and Twitter by clicking the share button.